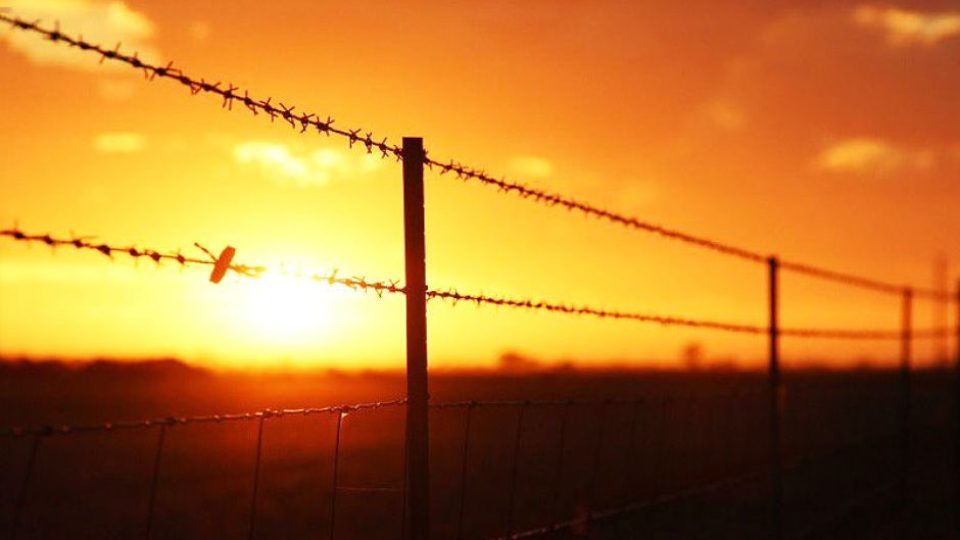 No one should be left alone during the festive season with the hot weather
The festive season is not the time to be left alone and as a community there are people out there reaching out to the homeless, vulnerable, aged and the sick.
As a community we all can do our part, by ensuring those with in our collective reach, such as people we already know, it may be a neighbour.
It can be as simple as a knock on the door to see if each person is ok, that they have the ability to cool down, enough to eat, are coping ok and are drinking plenty of water to ensure hydration.
Hot weather for Christmas Eve Sunny, 33C, Christmas Day Cloudy & Possible Thunderstorms in the afternoon, 33C  and Boxing Day Cloudy, chance of showers, 28C. Night time temperatures will hover around 21-22C. Tops of 45C inland and towards the west.
Showing some one you care may be just the difference between coping both the hot days and the festive season.
On Christmas day there is an event to spread the cheer to those who may be homeless or home alone so come on down to this event Christmas day more details here at this link Caboolture Memorial Hall December 25 We need you to serve the Less Fortunate Christmas day
Those who are vulnerable or ill should be as still as possible and remain as cool as possible
Heat-related illnesses kill 500 Australians each year, so doctors are urging families to be wary of the health risks, especially if spending it outdoors.
Exposing yourself to the sun will cause your body to heat up and that's when problems can occur, especially for older people who find it harder to lower their temperature.
So if you begin to experience the symptoms of heat exhaustion or  heatstroke which can  occur when the body's core temperature rose above 40.5C and organs start to fail, leading to delirium, possible seizures and loss of consciousness.
At this point always ensure the person affected lies down somewhere cool, drinks chilled water and contact a GP. In an emergency, always call triple-0.
Related Stories:
During the hot weather make sure you and your community are hydrated
Those finding it tough and homeless to take advantage Telstra Free public phone box calls and wifi on Christmas
Translink Christmas Day and Boxing Day service 2017