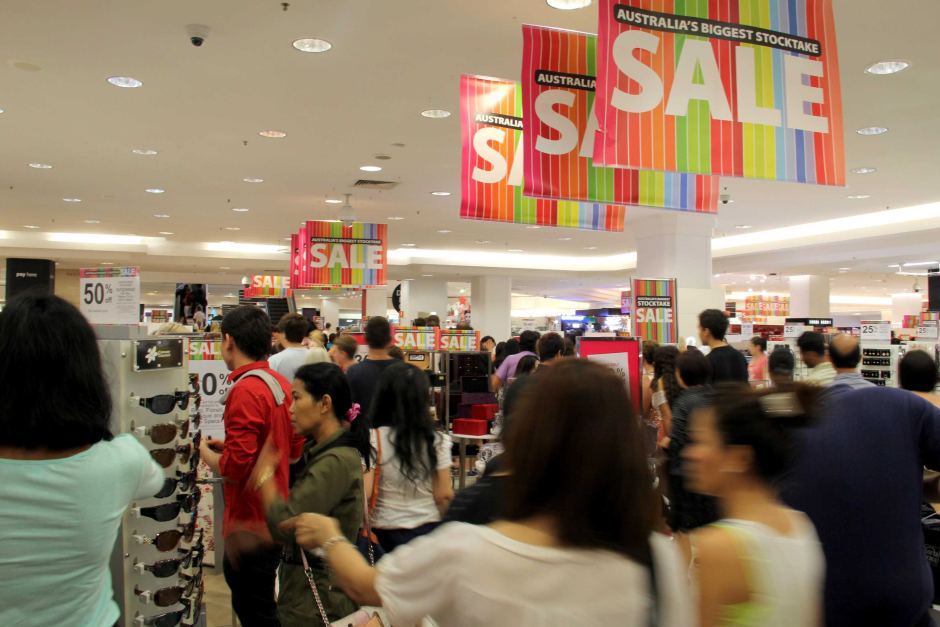 Boxing Day to-do list: sleep in, eat leftovers, check gift card expiry
Attorney-General and Minister for Justice Yvette D'Ath is urging Queenslanders to take some time this Boxing Day to set expiry date reminders for any gift cards they received for Christmas.
Mrs D'Ath said while gift cards were a great way to treat someone to a gift of their choice, they could quickly become a waste of money if never redeemed.
"Now that Christmas has wrapped up, a few simple things such as setting a reminder in your calendar or diary to use a gift card before it expires can prevent frustration down the track," Mrs D'Ath said.
"If you received a gift card yesterday, check the expiry date carefully because the clock starts ticking when it is purchased, so you may have less time to use the card than you realise.
"Some retailers will honour expired gift cards but they are under no legal obligation to do so."
If you received a gift card for Christmas:
Plan to use it as soon as possible.
Read the terms and conditions, particularly whether it needs to be used in one transaction or if it is for a large retail group if it excludes certain stores.
Write down the expiry date on the card if it isn't clearly marked, and put a reminder in your diary, calendar or phone (or all) to use the card before it expires.
Treat the gift card like you would your credit cards, and keep it safe.
Make a note of any barcode or tracking reference number.
For further information on consumer rights, visit www.qld.gov.au/fairtrading or call 13 QGOV (13 74 68).