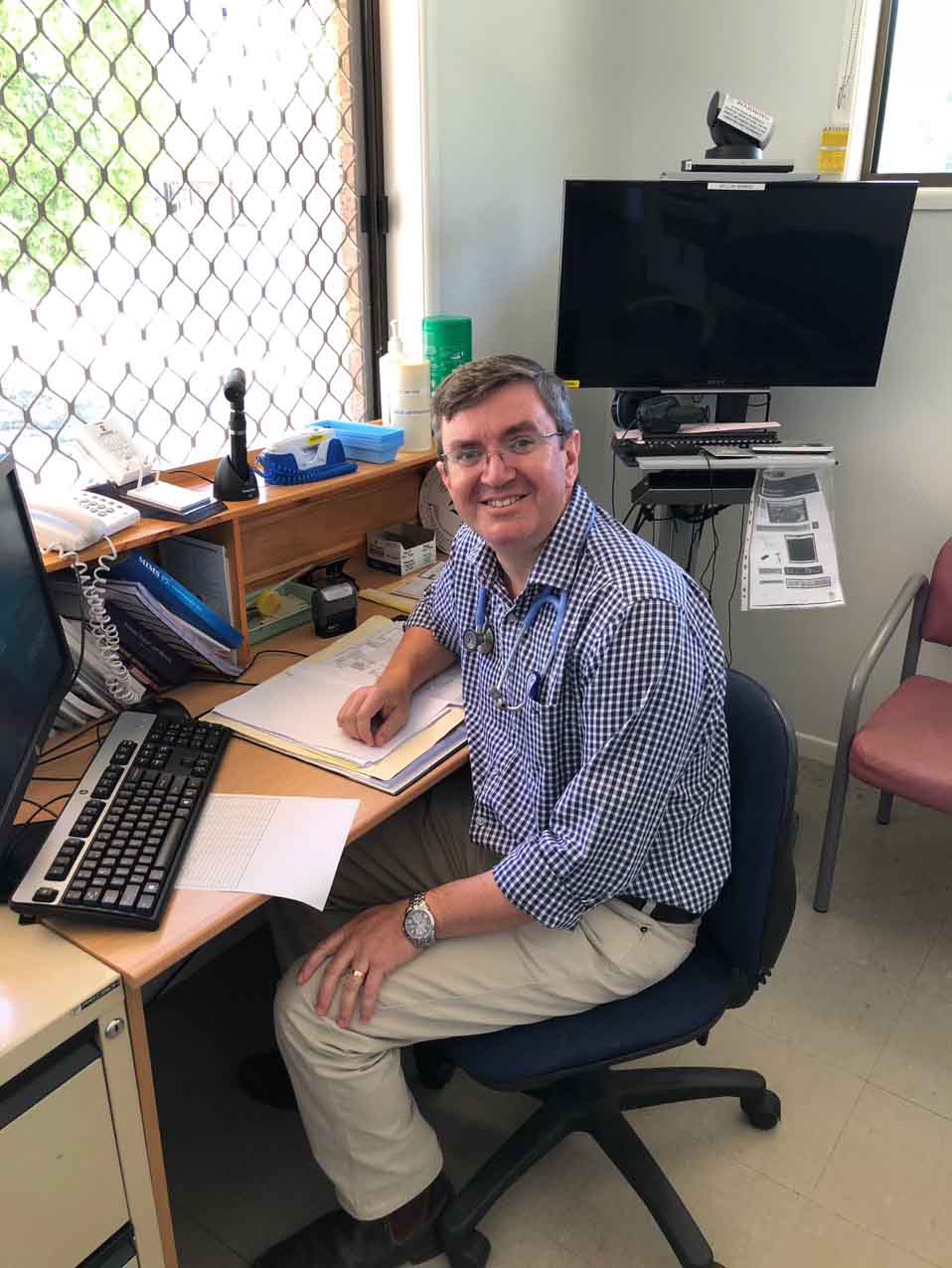 After-hours doctors announcement a win for rural communities
The Rural Doctors Association of Australia (RDAA) has welcomed today's announcement by the Federal Government that it will create a differential payment system through Medicare for urgent after-hours visits by doctors, in a bid to reduce potential over-claiming of the item by urban-based Medical Deputising Services (MDS's).
 
Until now, doctors in any location (urban, rural or remote) have been able to claim urgent after-hours items for visits to patients.
 
While RDAA recognises that people living in metropolitan and large regional centres may have a need for after-hours care, billing of the urgent after-hours item number by some MDS's appears to have become the norm even when the service is not urgent, and it appears to have become the basis of the business model for some of these services.
 
The Federal Government has been reviewing the issue following advice provided by its MBS Review Taskforce (of which RDAA and other medical groups are stakeholders).
 
"While it has been clear that restrictions should be put in place to prevent unnecessary billing of the urgent after-hours item by urban-based MDS's, RDAA has argued strongly that any changes to after-hours billing arrangements must not negatively impact doctors working in rural and remote communities, as these doctors provide 24/7 cover all year round — on top of their normal day to day practice — as part of a small roster of local doctors in many locations and, in numerous other rural communities, on their own.
 
"This can make for a very significant impact on a rural doctor's family life.
 
"The Government has today announced that a differential payments system will be introduced for urgent after-hours attendances so that, in MMM classification areas 1 and 2 (the major cities and large regional centres over 50,000 population), only vocationally-recognised (VR) GPs will be able to claim these items at the full rebate level.
 
"VR GPs are those doctors who have completed the required training and experience to be recognised as a specialist GP.
 
"RDAA understands the change announced today means that non-VR doctors (who make up a large proportion of the MDS's doctor workforce in these locations) will still be able to claim the urgent item number, however it will be at a reduced rebate level. This change recognises the additional qualifications of the VR doctors providing the service.
 
"Importantly, in the remaining classification areas of MMM 3-7 (which cover smaller regional and rural towns, and remote areas) all doctors (VR and non-VR) will continue to be able to claim urgent after-hours attendance items in full.
 
"This decision will ensure that rural and remote communities will continue to benefit from local doctors being able to provide significant, high quality after-hours services to their communities, including for genuinely urgent attendances, while restricting the use of these items in the cities.
 
"This is a win for commonsense, and we applaud the Government's pragmatic approach on this issue.
 
"We thank the Federal Government and its MBS Review Taskforce for working carefully on this issue to ensure the after-hours services provided by so many dedicated doctors in rural and remote communities are not put in jeopardy in an attempt to bring claiming of the urgent after-hours item under control in urban locations."
 
RDAA has also welcomed other additional changes announced by the Government to enhance the safety and quality of after-hours services provided by Medical Deputising Services.