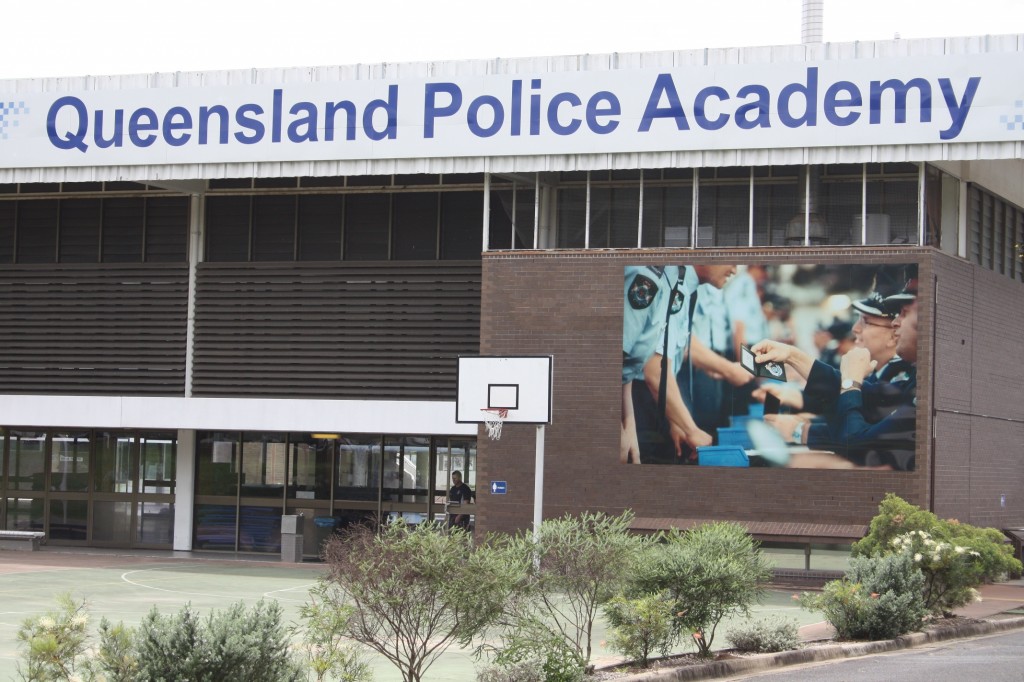 35 new police recruits sworn in to service
Thirty-five new Queensland Police Service recruits were recently sworn in at a graduation ceremony at the Townsville Stadium.
Member for Mundingburra and Minister for Communities, Disability Services and Seniors Coralee O'Rourke, representing Police Minister Mark Ryan, Member for Townsville Scott Stewart and Member for Thuringowa Aaron Harper joined Police Commissioner Ian Stewart at the ceremony on Friday to welcome the recruits to Queensland's front line.
Ms O'Rourke thanked the graduates for their commitment to dedicate themselves to a career in keeping Queenslanders safe.
"Graduating as First Year Constables (FYC) they have completed six months of intensive training," she said.
Mr Stewart said the Recruit Training program aimed to provide recruits with a quality foundation so that they could provide excellent service to the community.
"Police perform a vital role in maintaining law and order in our communities and on behalf of the people of Queensland and the Palaszczuk Government we commend the 35 officers for joining the ranks of the Queensland Police Service," he said.
Mr Harper said he had no doubt the new recruits would uphold the integrity, professionalism and accountability that comes with serving and protecting the people of Queensland.
"Having worked with police on the front line as a paramedic, I know our officers do an extraordinary job for our community."
Commissioner Stewart congratulated the FYCs on their graduation and announced that they would commence their careers in the Northern, Central and South Eastern regions.
"These allocations are based on the resources, needs and requirements of the Service. We have allocated 30 First Year Constables to the Northern Region, four to the Central Region and one to Brisbane Region," Commissioner Stewart said.
"I remember my induction ceremony well and I hope that the ceremony is a memory that each FYC carries with them throughout a long and successful career within the QPS.
"The role of a police officer is like no other – responsible for the safety and security of Queensland. There is no doubt that each of these new officers will experience some challenging situations, however there will also be many rewarding and humbling times.
"I wish luck to every officer in their career and feel confident that they will uphold the QPS standards of excellence and service."
The new FYCs will be initially deployed to the following districts:
Far North District: 17
Townsville District: 10
Mt Isa District: 3
Mackay District: 4
North Brisbane District: 1