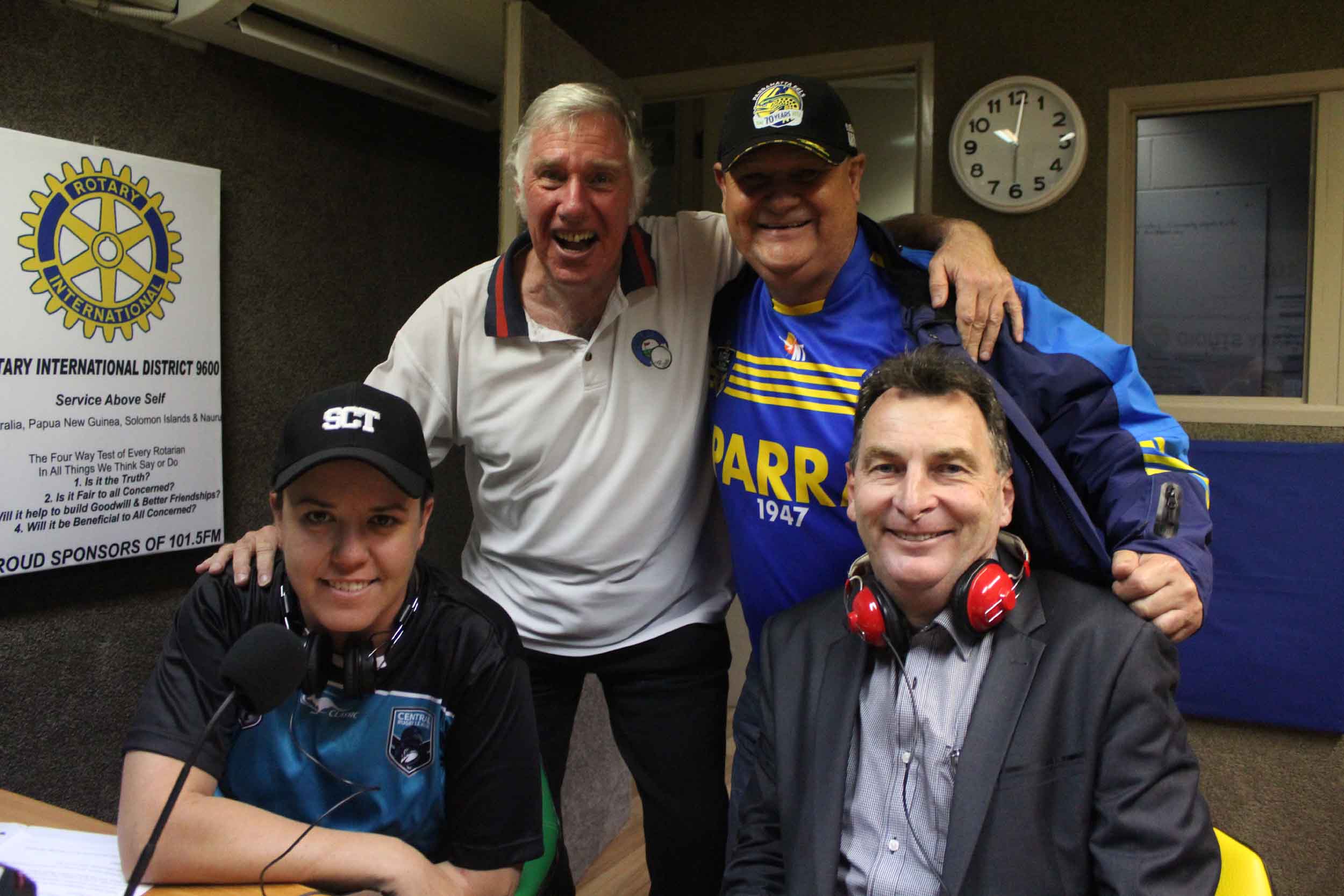 The Grapple Thursday Nights on 101.5 2017-10-26
Segment 1:  panel chat, latest news etc.- mentioned last week that Shane Moon selected Iceland in the World Cup-Amy will explain!!!
Segment 2 (b): Panel includes Greg McCallum to discuss interview, preview RLWC commencing on Friday night etc.
Segment 3:  Review top 8 clubs from season 2017-we covered bottom 8 clubs last week
Key points for each team: 2017 rank; What they've got and how they went in 2017; What they need; What they're getting if any signings etc.