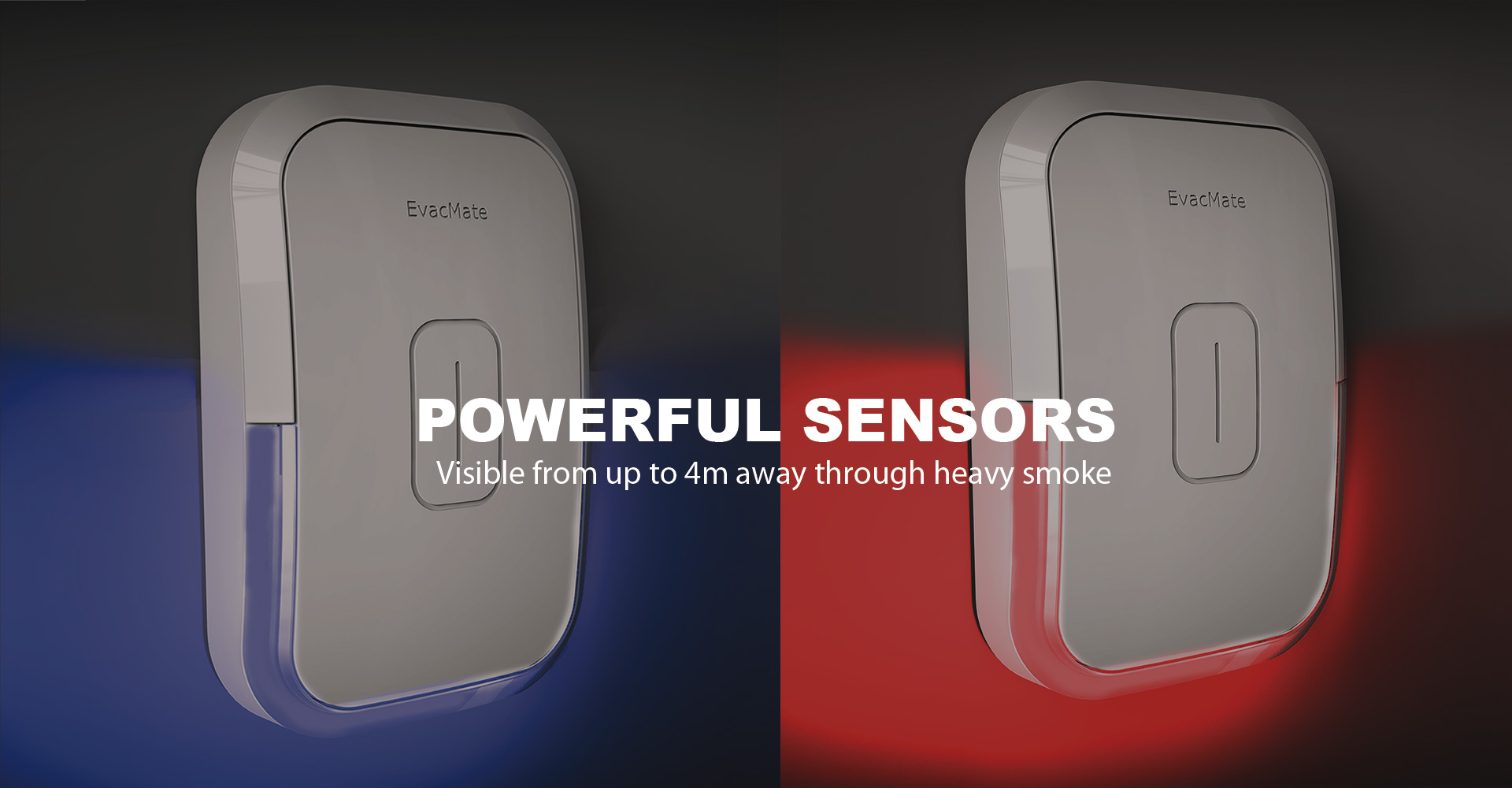 Queensland Government backs new fire evacuation system for the elderly
A Queensland business behind a new evacuation system to save elderly residents during fire emergencies has secured Palaszczuk Government Advance Queensland funding to take their product into more aged-care facilities and new markets.
Minister for Innovation, Science and the Digital Economy Leeanne Enoch said today (Wednesday) EvacMate, developed by husband and wife Megan and Marcel LeLievre, has already shown at a pilot site in Brisbane that it dramatically cut the time taken to rescue residents.
"This product raises the standards set for the evacuation of buildings and will help prevent fire-related deaths among people who can't easily escape," Ms Enoch said. "Through Advance Queensland Ignite Ideas funding we will help this small, Brisbane-based business take their product to new places and facilities to protect some of our most vulnerable citizens."
EvacMate co-founder and director Megan LeLievre said the product has already attracted a lot of interest.
"On average, it takes at least 10 minutes to evacuate elderly residents, but with EvacMate it takes just under three minutes," Mrs LeLievre said.
"I worked in aged care safety for 12 years, but when 11 elderly people died in a fire in a New South Wales aged-care home in 2011 I decided to start my own business and address the failings identified in audits of that fire."
Mrs LeLievre said their knowledge of OHS (occupational health and safety) and fire legislation, as well as their industry management experiences enabled them to develop and patent EvacMate.
"With our system, emergency services can monitor the evacuation in real time and know which rooms to visit before they get on site, even if the building is full of smoke," she said.
EvacMate can be installed in single and multi-tenanted buildings to improve rescue operations. It is designed for all kinds of commercial buildings from hospitals, high-rises and retirement villages to schools, sports stadiums and hotels where evacuations and lockdowns occur.
Powerful sensors - visible up to four metres away through thick smoke - are attached outside each door. When there's a fire, the sensors turns blue and emergency services can immediately track what's happening in real time.
The technology operates like traffic lights. During evacuations, staff simply tap a sensor and the colour shows emergency responders whether a room or area is cleared or needs attention.
Mrs LeLievre said EvacMate is already installed in one Brisbane aged care facility and will soon be operating in others around Australia.
She said EvacMate's Ignite Ideas grant of $100,000 will be used to double the battery life of their sensors so they can add functions like emergency lighting, and to make the user interface multilingual which will assist workers with non-English speaking backgrounds and increase the product's take up overseas.
"People want our technology. We already have paying customers and this Ignite Ideas grant will help us deliver a service that will save lives and grow our business," she said.
The Ignite Ideas Fund is part of the Palaszczuk Government's $420 million Advance Queensland initiative designed to develop new products and create jobs.
EvacMate is one of 85 innovative Queensland companies sharing in the latest round of $10 million Advance Queensland Ignite Ideas funding. The government has so far supported 203 Queensland businesses through $26.5 million of Ignite Ideas funding over three rounds of the program's merit-based assessment process – driving more than 1000 jobs.
For more information on the program and its recipients visit the Advance Queensland Ignite Ideas Fund webpage http://advance.qld.gov.au/industry/ignite-ideas-fund.aspx.