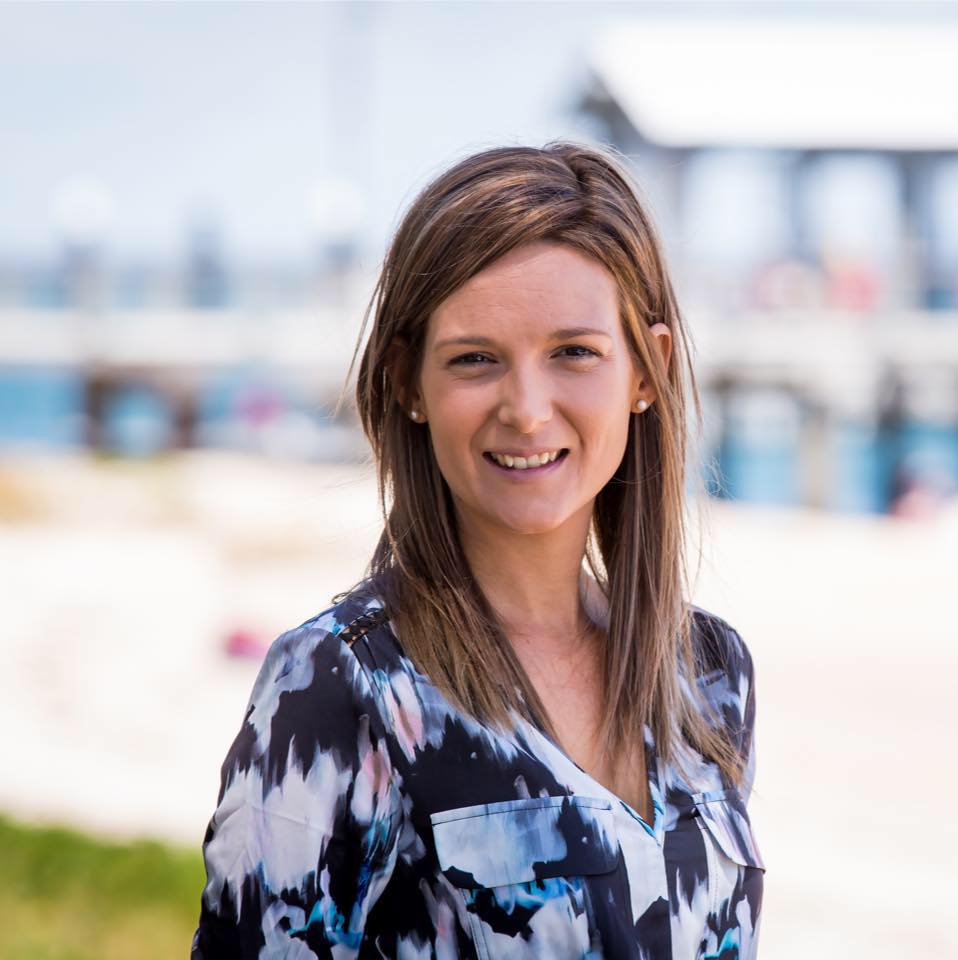 Cr Brooke Savige Podcast on 101.5 2017-10-09
Cr Brooke Savige Podcast topics discussed include :
Woorim Sand Replacement project which has now been completed,
Road works on Bribie Island are progressing on schedule for a pre-Christmas completion.
Day For Duke which includes Competitions, raffles, entertainment, stalls, rescue groups and much more. all in aid of community awareness for our dogs and their health.
Bribie BUG will be hosting Ride Bribie Island 2017 on Sunday, 29 October. Start and finish at Apex Park (behind Seaside Museum), South Esplanade, Bongaree. Cyclists of all ages welcome. Free entry. Rides of 40km (start time 8am – mainly on road/average speed 20kph), 25km (9am – cycle paths and road/16kph) and 10km (9.30am – mainly cycle paths/12kph). Register 15 minutes prior to your ride. BBQ at finish ($2 donation). Donations for the Bribie Hospice also appreciated.  
Bribie Island Combined Emergency Services Expo Sunday October 15 and Mobile Offices