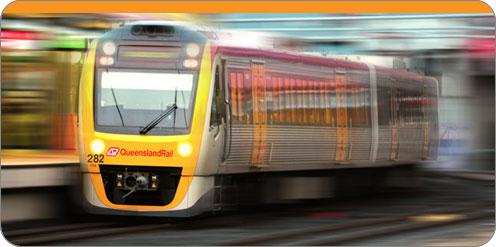 Translink: Train service change for September school holidays
Trains will run to a reduced timetable on Sundays during the upcoming school holidays and on the Queen's Birthday public holiday. Services will run:
    half hourly on the Airport line
    two hourly on the Sunshine Coast line
    hourly on all other lines.
The reduced timetable will be in place on the following dates:
    Sundays 17 and 24 September and 1 October
    Monday 2 October (Queen's Birthday public holiday)
All other days during the school holidays are unaffected.
If in doubt visit the Journey Planner on the Translink site.
Check your go card expiry
Like most things, go cards don't last forever. Every card is programmed with an expiry date. Adult go cards expire after ten years whereas concession go cards are linked to eligibility, such as your student ID.
The good news is, you can update your expiry date at selected go card retailers and keep using your existing card.
Check your expiry date online (registered cards only) or at your nearest go card retailer.
For more information visit the Translink website.