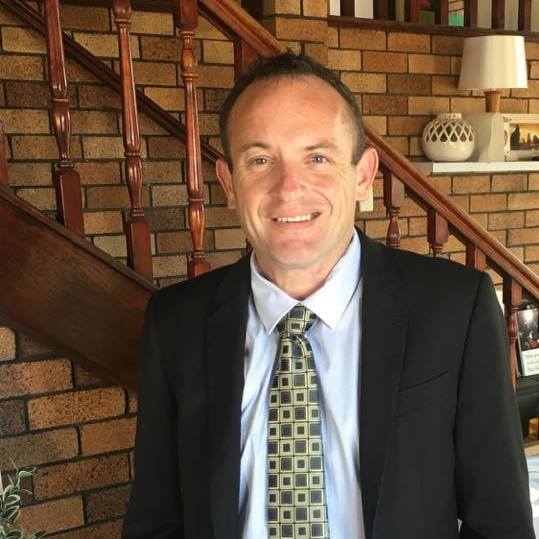 The Cr. Adrian Raedel Podcast 2017-09-04
The Cr. Adrian Raedel Podcast in this months edition.
The Super Tuesday Bike Count which is nationwide census of bike users, and the Moreton Bay Region is part of it, so when your on your bike today you will be counted this will be then made public and those numbers will assist local and state government on how to allocate funding for bike ways in the future.
Now its Take 3 for the Div 12 BBQ & Bonfire Night Saturday 16 September, a great night for families to enjoy a great night out at the Wamuran Sports Complex starting at 5:30 pm.
A reminder of mobile offices which is your opportunity to speak with Cr. Adrian Raedel about issues you may have or suggestions why not take advantage of it this month