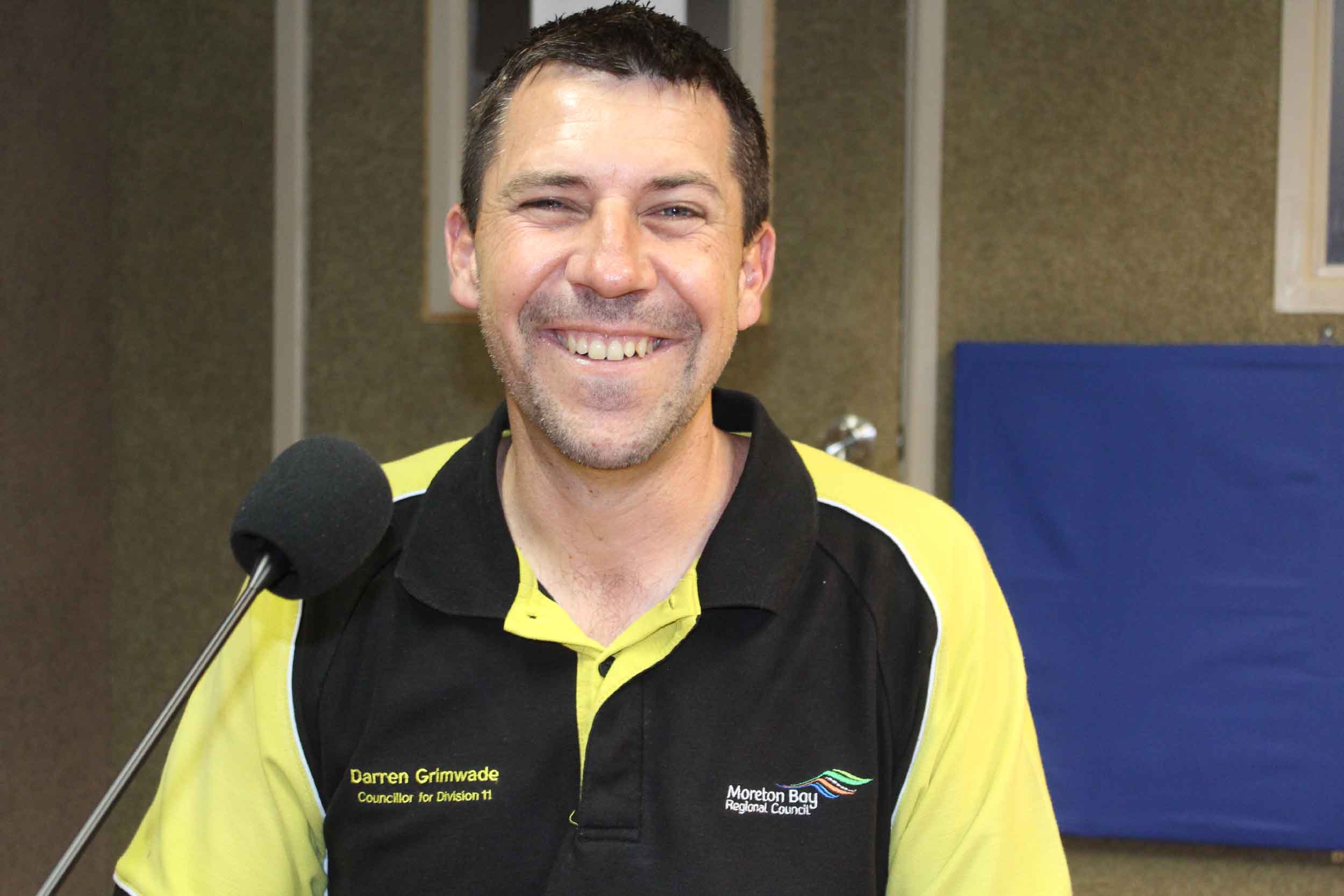 MBRC Cr. Darren Grimwade on 101.5 2017-09-25
Today MBRC Cr. Darren Grimwade chats on the following subjects:
Movie in the Park Narangba on October 7
Works begin on Main Street Samford in October as well as the Narangba Skate Park
Road Resurfacing works also begin in many parts of the Moreton Bay Regional Council area
Hydration is now very essential for all of to help play a part especially for  the Sick, elderly and vulnerable.
Fire Safety once again is our top priority in keeping our region safe and fire free if you see a fire ring 000 immediately