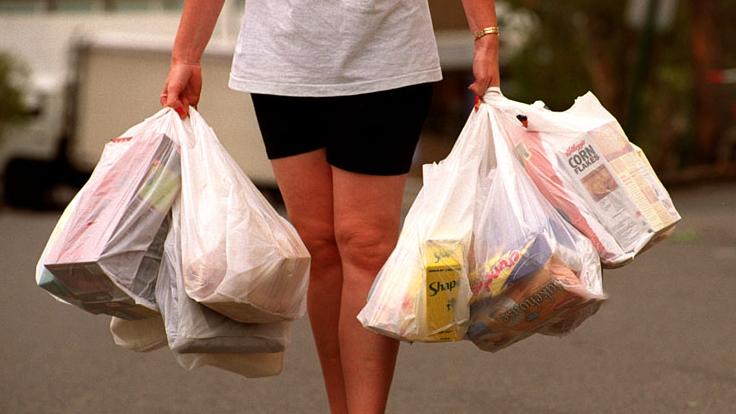 LNP leads way on waste and recycling initiatives
Member for Nanango Deb Frecklington says the environment is the real winner with the passing of legislation in State Parliament this week to ban single use plastic bags and introduce a container deposit scheme.
Mrs Frecklington said the LNP lead the way by introducing the policies in June 2016, with the Labor Government and major supermarkets adopting them at a later stage.
"I am proud to have supported the passing of this legislation in State Parliament to help reduce litter and clean up our environment across Queensland," Mrs Frecklington said.
"We welcome the Labor Government following our lead. This brings us into line with other states around Australia which already have plastic bag bans and deposit schemes in place.
"Overwhelmingly consumers wanted this change. It will also provide great opportunities for community groups and social enterprise organisations to benefit from recycling efforts.
"The Container Deposit Scheme will be a great way for groups to fundraise. It's estimated groups around Queensland could claim over $25million from deposits under this scheme.
"I can remember when I was a kid spending time collecting aluminium cans with my friends and family to help local community groups.
"For country regions like ours where it can be really hard for groups to fundraise, this is an excellent new opportunity.
"This is another example of the LNP delivering real results from Opposition," Deb said.