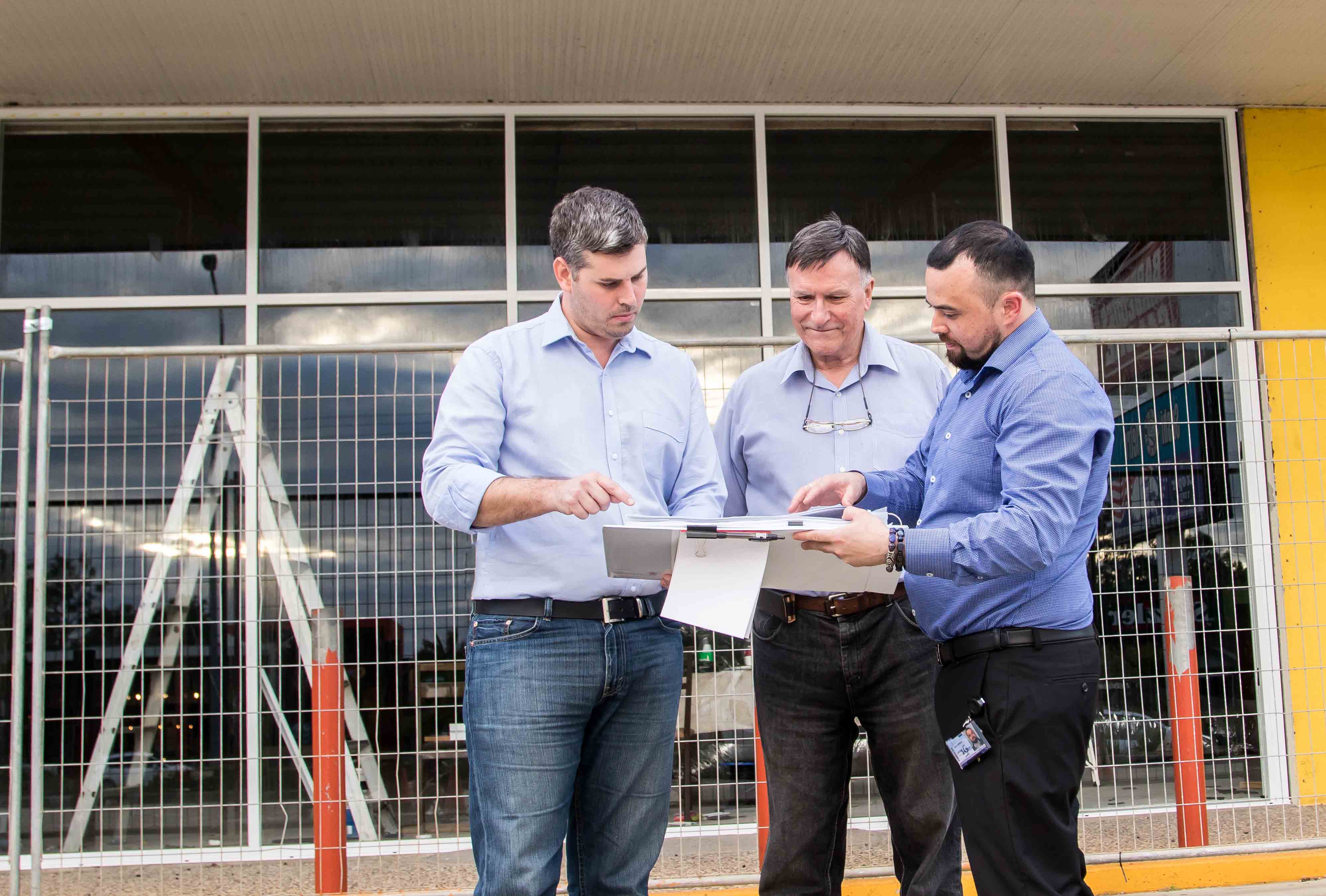 Extra child safety staff relieving work pressure in Caboolture
Child and family services continue to be boosted across the North Coast region, with 25 new child safety staff already on the ground and around 47 more on their way over the next two years to help keep vulnerable children as safe as possible.
On Thursday the State Government released a comprehensive review on the operation of the state's Child Safety system.
Minister for Child Safety Shannon Fentiman said the review had identified the impact of the LNP's devastating job cuts that saw Child Safety Officer numbers in Queensland going backwards.
Between June 2012 and June 2014 there were 130 fewer regional support staff and child safety officers in Queensland – this was the regional frontline impact of the combination of 225 permanent positions being cut and 177 temporary contracts not being renewed by the LNP. 
The Queensland Government is acting to repair damage done by these LNP cuts by employing over 400 additional staffwho are either on the ground now or commencing over the next two years.
"These are life-saving jobs. Already six new staff are already working here at the Caboolture Child Safety Service Centre," Ms Fentiman said.  
"This has seen caseloads reduce at Caboolture from 20.4 as at 30 June 2016 to 18.8 as at 31 March 2017.
"With our new investment this year we will see even more improvements, with four of these new regional staff are expected to be employed at the Caboolture Child Safety Service Centre within the next 12 months.
"We have also announced the creation of a new Morayfield Child Safety Service Centre to help ease the pressure at Caboolture and continue to reduce caseloads across the region.
"An extra 13 staff are being recruited to work in the new centre to boost child safety services in the region."
Ms Fentiman said the review was commissioned by the Queensland Family and Child Commission, and it has not only helped identify pressure points but also made sure our $200 million investment in additional staff had the right mix of staff required to respond.
"This includes employing extra staff to form state-wide relief pools to backfill officers on leave and creating new senior positions to provide career pathways to keep experienced staff at the frontline," she said.
Ms Fentiman said the reports also reinforce what we already know about the complexity of families we are working with, including the devastating effects of the insidious drug Ice.
"It's no surprise that the LNP's irresponsible cuts to staff have been felt the hardest in areas now responding to the scourge of ice use in regional corridors around Queensland, including here in Caboolture," she said.
"Our child safety staff are dedicated and hard-working people and the work they are doing is increasingly complex. Staff are working more intensively with families to overcome issues such as Ice abuse and that work is taking longer."