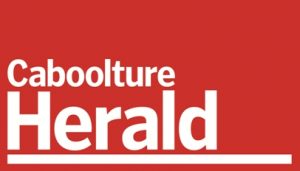 Emma Williams Caboolture herald on 101.5 2017-09-14
Emma Williams from Caboolture herald talks to Rosemary Worthington on today's lead stories.
Bush fires start the conversation, and we all need to be prepared for a risk of fire during the season as well as how to protect your home.
Construction on the heritage precinct near north Harbour, Disability action week and the dance a thon on is on .
These and other stories are available at  http://quest.newspaperdirect.com/epaper/viewer.aspx