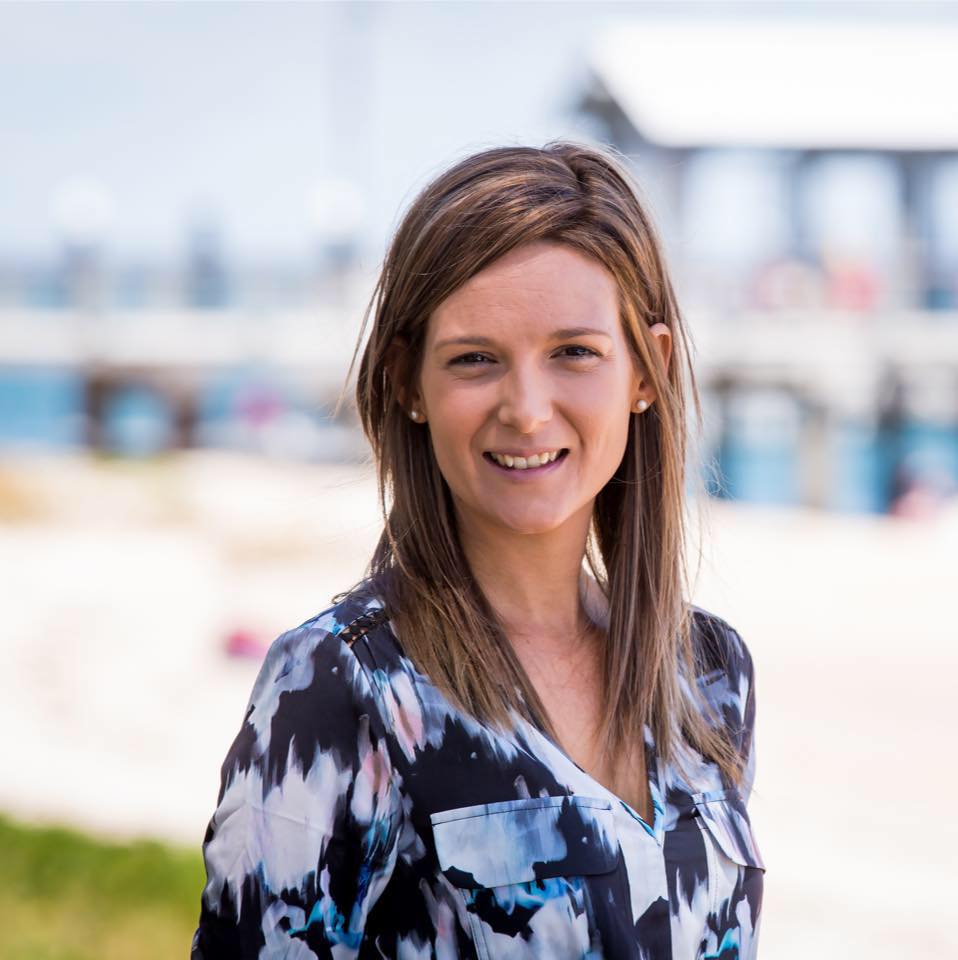 Div 1 Cr. Brooke Savige MBRC chats on 101.5 2017-09-11
Div 1 Brooke Cr. Savige MBRC chats on a number of subjects:
Sand dregding of the Pumicestone Passage near woorim will be on going for a a little while, The Older and Bolder Program that is supported by the Moreton Bay Regional Council is being encouraged for every one to take part with some free items on the calander and some items are paid, you can choose what is best for you.
On going road works on Bribie Island should all be completed before Christmas and will improve the driving cycling and walking experience on the Island.
This weeken is the Bribie Island State School Carnival and a part of the mix is the Regional Recycling Competition with judging during the Carnival.
Do not for get your chance to meet with Div 1 Cr Brooke Savige with mobile offices