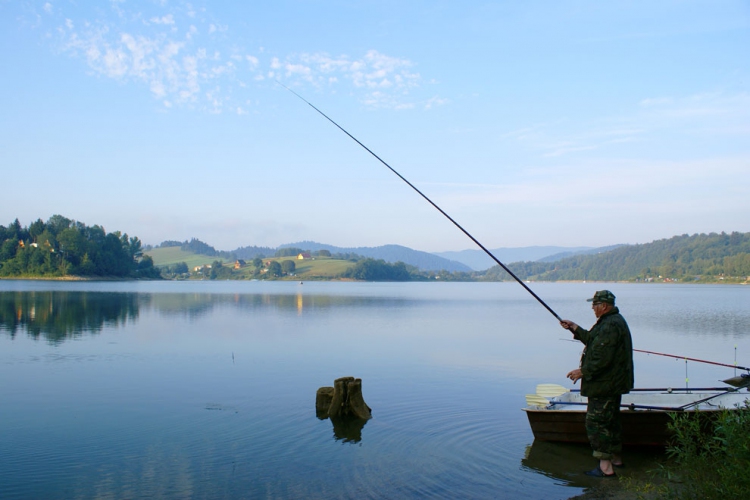 Wivenhoe and Somerset boaties buoyed by bargain
Boating permits will be scrapped at Wivenhoe and Somerset dams from August 1 to encourage more people to get out and enjoy the facilities at South East Queensland's two biggest lakes.
Acting Water Supply Minister Curtis Pitt said the decision meant there would be fewer financial barriers facing boaties and would add to efforts as part of a wider strategy to boost recreation and regional tourism.
"Boaties previously paid $100 for an annual boating permit," Mr Pitt said.
"By removing that financial barrier, we hope it will encourage more people to visit and enjoy these great recreational areas."
Mr Pitt said scrapping the permits would cut costs and red tape, and provide an incentive for more visitors to enjoy both lakes.
He said the move followed a decision by Seqwater to allow restricted fuel-powered boats on Wivenhoe Dam for the first time from December 2015 as part of its region-wide recreation review.
Seqwater Chief Executive Officer, Jim Pruss, said the elimination of permits was another example of Seqwater simplifying its systems and making recreation accessible to more people.
"Almost 2.7 million people visit Seqwater's dams, lakes and parks each year and thousands of them are boat owners," Mr Pruss said.
"Discontinuing boating permits which only operated at two of our many lakes provides a more consistent approach to access across all of our lakes where boating is permitted."
South Queensland Powerboat Club Commodore Grant Jones welcomed the news, and said he expected more boaties to get out on the lakes with permits no longer required.
"Boating is expensive enough without the added cost of permit fees," Mr Jones said.
"Finding ways to make it more affordable means more people can enjoy the pastime more often."
The end of the boating permit scheme will not affect Seqwater's ability to maintain the recreation facilities or the responsibility for boaties to follow the licensing and registration requirements set out by the Queensland Department of Transport and Main Roads.
For more information about recreation on SEQ lakes visit www.seqwater.com.au.