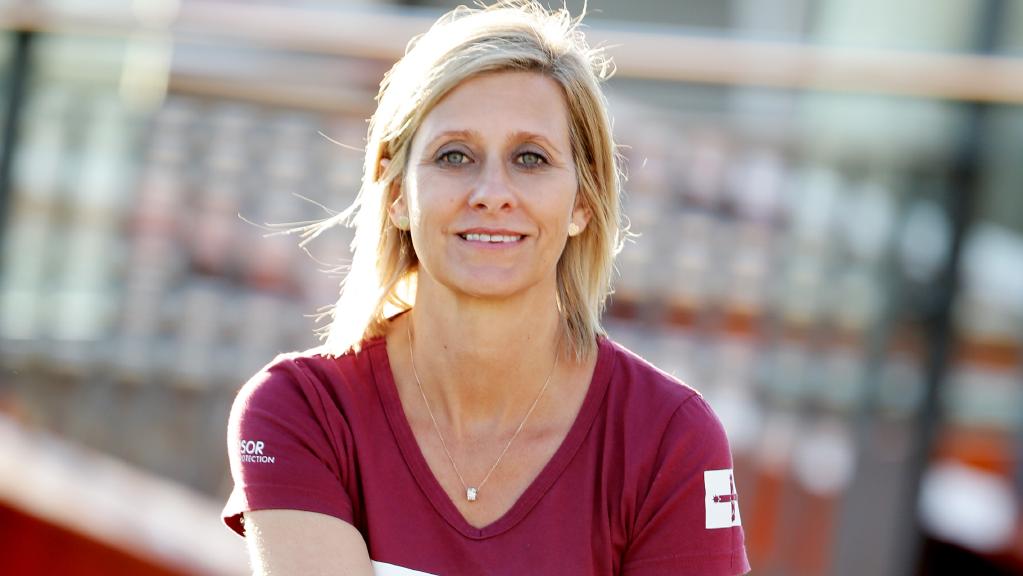 Opinion: Susan Lamb discusses "Path" getting people in to work on 101.5 2017-08-08
Opinion: Susan Lamb discusses "Path" getting people in to work with Rosemary Worthington.
How much is your time worth? If you were told that your hard work was worth $200 per fortnight – that's $4 per hour, or a measly 6 cents per minute – would you agree?  Would you think that's fair?
Most people wouldn't. Most people would see that for what it is…the exploitation of vulnerable young people who are, in many cases, desperate for work. Despite Australians believing in a fair day's pay for a fair day's work, the Government is trying, through its illogical PAtH program, to exploit the working class.
As Chair of Labor's Australian Jobs Taskforce Caucus Committee, I've seen and heard from people all over Australia with regards to the local job environment. I know first-hand what issues people are facing and, along with my colleagues, I am working towards sensible solutions. The PaTH program is not sensible and it is not a solution. In fact, it will make things worse.
While businesses are benefitting from this free labour (note that the fortnightly $200 will be paid by you, the taxpayer) and Government subsidies (business receive $1,000 for every person they take on) – what are the young workers who are a part of this program receiving? Aside from the offensively low pay? Effectively nothing.
The Government tries to spin this to say that workers will be 'learning skills', but I question what skills someone would learn stacking shelves for a retailer that they couldn't learn in an orientation before their first shift.
I also question the effectiveness of this program, that is supposed to lead to meaningful employment, when only 40% of the young people who had completed the program gained some form of employment.
It's not only those who are being directly exploited that lose out, but also other people who have been seeking out secure work. Why would an employer hire someone – paying them the award wage – when they could actually make money by hiring through PaTH? Effectively, this Government is incentivising workforce casualization and directly encouraging the displacement of decent jobs with insecure work.
For those workers already in insecure positions (such as a casual worker at a coffee shop), their hours are jeopardised and at the risk of being consumed by PaTH participants who come at a far lesser cost to the employer.           
Australia's problem isn't that people don't want to work because the overwhelming majority of people do. The problem is that there aren't enough secure jobs to go around. Throwing taxpayer funds at insecure work won't fix this – only creating jobs will. Whatever happened to 'jobs and growth'?