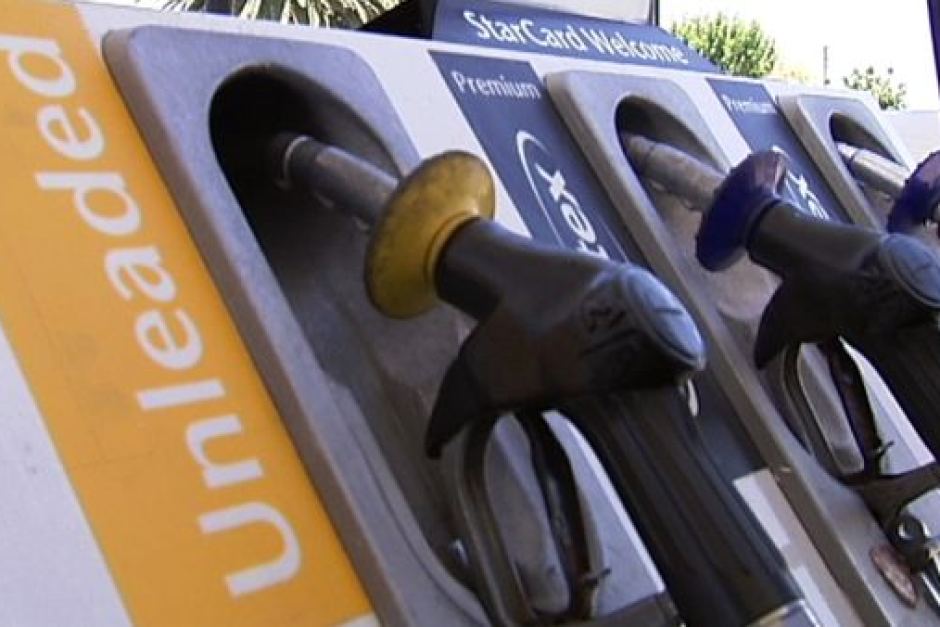 Pumicestone fuel stations on notice to end price board confusion
Member for Pumicestone, Mr Rick Williams MP is reminding Pumicestone fuel station owners that they have until the 31 January to change their price boards to reflect the true costs motorists are being charged at the bowser.
Mr Williams said new laws to be implemented in the next six months, will give clarity and certainty to motorists so the fuel price they see on the advertising board is the price they'll pay at the bowser.
"Calls for truth in petrol price advertising has long been a burning issue for motorists and this 'what you see is what you pay' regulation will put an end to the confusing discounted prices on fuel price boards," Mr Williams said.
"Fuel retailers will still be able to promote their discount fuel price schemes, just not on the fuel price boards. This is about making the advertised price to motorists fairer and less confusing.
The main elements of the laws are:
- a ban on the display of conditionally discounted prices on fuel price boards, such as those that require a discount voucher or an in-store purchase
- the coordination of prices changes so motorists never pay more at the bowser than the price advertised on the board.
Mr Williams said the Palaszczuk Government was acting where the LNP failed to.
"The LNP failed to deliver these reforms when in government despite the RACQ calling on the changes since 2012," Mr Williams said.
"The Nicholls-Newman government were all talk and no action, promising petrol price board reform for Queenslanders but did absolutely nothing about it."
Treasurer and Acting Energy and Biofuels Minister Curtis Pitt said the reforms respond to concerns raised at the Palaszczuk Government's Fuel Price Summit in 2016.
"Consensus at the summit was that the regulatory model in place in South Australia and Victoria is the preferred approach, and the new regulations will adopt this model rather than the more prescriptive and onerous approach adopted by NSW," he said.
"The laws also follow comprehensive community and industry consultation undertaken by the Department of Energy and Water Supply earlier this year and support for the changes expressed by stakeholders including the RACQ and the Motor Trades Association of Queensland.