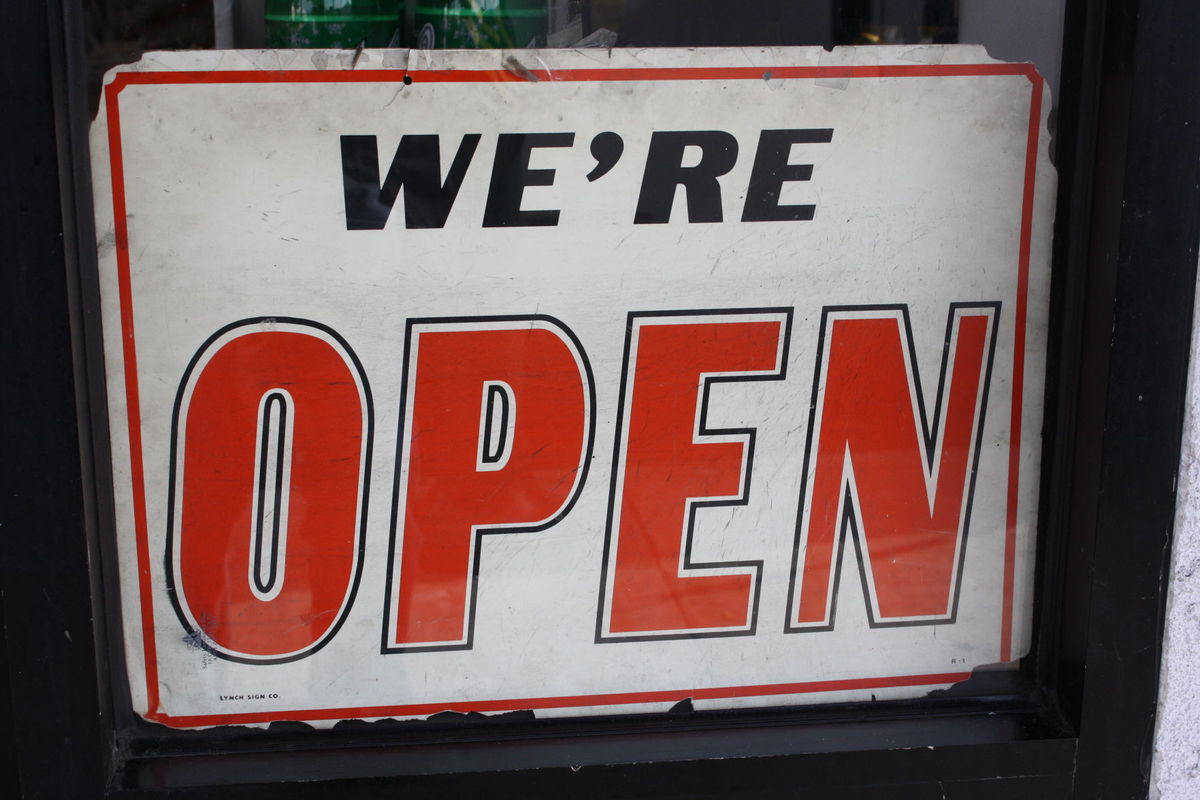 1,000 new jobs in pipeline from historic trading hours reforms
The Palaszczuk Government has made the most significant changes to Queensland's retail trading hours in more than two decades, with a reform package that will cut red tape for business and create up to 1,000 new jobs.
Industrial Relations Minister Grace Grace said the changes to the Trading (Allowable Hours) Amendment Bill 2017 passed by State Parliament overnight addressed a series of longstanding anomalies holding back retail trade.
"Retail trading hours reform is long overdue in Queensland – it's been holding back job creation and economic growth for two decades," she said.
"The implementation of our reform measures is expected to support up to an additional 1,000 full-time equivalent jobs.
"This builds on the government's record of working with industry to craft 94,500 new jobs in Queensland as we intensify our efforts to cut red tape.
"Less restrictive trading hours' regulation means shoppers will enjoy more choice, flexibility and convenience.
"Enhanced competition will mean lower prices for mum and dad consumers and there's the luxury of being able to shop over more hours."
With the Gold Coast Commonwealth Games fast approaching, there's some good news for businesses on the 'Glitter Strip' too.
"Under the new laws, special trading hours' applications can be made for extended trading around major events, such as the Games," Ms Grace said.
"This means interested parties can apply to remain open longer for all those tourists tipped to visit the Coast next year.
"We've also taken on board feedback from motor vehicle and caravan retailers, whose trading hours arrangements will remain unchanged."
The key reforms to the Trading (Allowable Hours) Amendment Bill 2017 are:
trading hours for large non-exempt shops are 7am to 9pm Monday to Saturday in south-east Queensland
outside the south-east, trading hours for non-exempt shops are Monday to Friday 8am to 9pm, Saturday 8am to 6pm, Sunday and most public holidays 9am to 6pm (Townsville Tourist Area retains its current 7am opening time on Monday to Friday)
regional towns that do not currently have Sunday and public holiday trading for non-exempt shops remain that way
trading hours for non-exempt shops on Sunday and most public holidays, other than in the defined tourist areas, will be standardised across Queensland from 9am to 6pm
public holidays treated as closed days for all non-exempt shops across Queensland are Good Friday, Anzac Day, Labour Day and Christmas Day
special tourist areas such as Cairns CBD and Gold Coast Coastal Tourist Area will have access to extended trading hours for non-exempt shops that meet the needs of domestic and international visitors
special trading hours' applications can be made for extended trading around major events, such as the Commonwealth Games next year
trading hours' restrictions for butcher shops, special exhibitions and trade shows are removed
all hardware stores can open from 6am, 7 days a week
extended trading hours apply in the period leading up to Christmas for non-exempt shops in all areas of the state, with trading to close from 6pm on Christmas Eve to allow retail workers to go home and be with their families and friends
independent retail shops can employ more staff without being subject to the trading restrictions of non-exempt shops, by increasing the employment threshold from 20 to 30 employees at any one time on the floor, and from 60 to 100 where a number of related shops are operated
motor vehicle and caravan retailers retain their existing trading hours' arrangements
protections for retail workers make it an offence for an employer to require an employee to work the extended trading hours unless the employee has freely elected to do so
five year moratorium on further trading hours' applications to extend the allowable trading hours for non-exempt shops (provide a period of stability and certainty for all parties and put a temporary end to the ongoing process and costs involved with retail organisations applying to the QIRC for trading hours' orders
a review of the new trading hours' arrangements will be completed prior to the end of the moratorium period.
For more information, visit treasury.qld.gov.au