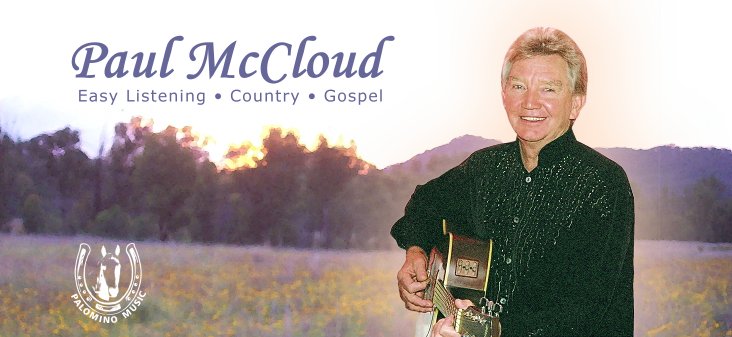 Paul McCloud on Tried & True Country on 101.5 2017-07-17
Paul McCloud is an accomplished Australian singer, guitarist and entertainer with a crowd-pleasing, distinctive voice and popular easy listening, country and gospel music repertoire.
Since 1985, he has toured Australia performing at large venues and intimate concerts. During his musical career, Paul has recorded and successfully sold 16 albums.
His CDs contain originals and favourites, backed by some of Australia's finest professional musicians and country music performers, including Vic Lanyon, Andrew Clermont, Lindsay Butler and Clelia Adams. In 2003, Paul was inducted into the Hands of Fame at the Tamworth Country Music Festival, having previously won the Most Popular Artist on Tour in 1999 and 2001.
You can jump on line to see his website and perhaps order a cd or two at http://www.paulmccloud.com/
Paul McCloud spoke to Harriet live on air on Tried & True Country promoting his concert at the Caboolture Senior Citizens Hall 24 Hasking St, Caboolture  on Saturday July 22
The ever popular Paul McCloud will be playing live on stage clearly everyone's favourite, and Helly will be doing some line dancing.
A great set of music is expected with doors open at 2 pm for the show so come early and do not miss this event.