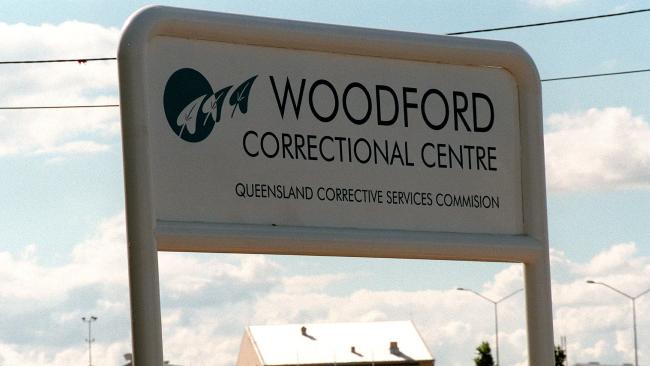 Palaszczuk Government invests in prison security to keep Queenslanders safe
The Palaszczuk Government has committed $26.8 million in 2017-18 to continue the State's five-year perimeter security upgrade program with works scheduled for completion by 2020 and creating more than 37 construction jobs.
Corrective Services Minister Mark Ryan MP said the investment in the perimeter security upgrades is part of a dedicated scope of works to ensure Queensland's prisons remain some of the highest security in Australia.
"There have been no escapes from secure custody in Queensland correctional centres since 1998 and with our security upgrade program we are keeping our prisons among the safest and secure in the country," Minister Ryan said.
"The scope of works represents a significant investment in prison security, as well as creating jobs right across the State where our correctional facilities are located."
Acting Commissioner Kerrith McDermott has welcomed the investment, which provides perimeter security upgrades to the Townsville, Arthur Gorrie, Woodford, Wolston and Maryborough correctional centres.
"Work commenced at Townsville Correctional Centre in January 2017 and Arthur Gorrie Correctional Centre in May 2017, while we have awarded contracts for Woodford, Wolston and Maryborough, with works commencing soon."
The primary focus of the current program is the upgrade of electronic hardware and software systems, which are critical to effective perimeter detection systems.
"The Perimeter Security Upgrade Program scope of works for each centre will include upgrades to perimeter detection systems, infrastructure cabling, perimeter cameras and lighting, digital recording systems, security network equipment and the security management systems software," Acting Commissioner McDermott said.
The schedule for the perimeter security upgrade and associated costs are:
Townsville Men's Correctional Centre – total value $10.050 million – works commenced on site in January 2017
Arthur Gorrie Correctional Centre – total value $9 million – works commenced on site in May 2017
Woodford Correctional Centre – total value $4.37 million – works are due to start in July 2017
Wolston Correctional Centre – total value $1.5 million – works are due to start in September 2017
Maryborough Correctional Centre – total value $1.88 million – works are due to start in September 2017