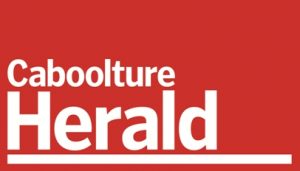 Nick Crockford Caboolture Herald this weeks edition headlines on 101.5 2017-07-13
Nick discusses with Rosemary Worthington on Morning Magazine the headline story's in this weeks edition of the Caboolture Herald.
Doug Drever motorcycle suffered an accident had his  right leg amputated has gone on to great sporting achievements by taking part in the Jetty to Jetty half marathon at Woody Point and hopes to complete this event in 2.5 hours covering 21.1 kilometres.
48 million dollar aged care redevelopment at Fernhill Aged care.
Oyster recycling scheme at Ningi
If you would like more information you can visit http://quest.newspaperdirect.com/epaper/viewer.aspx