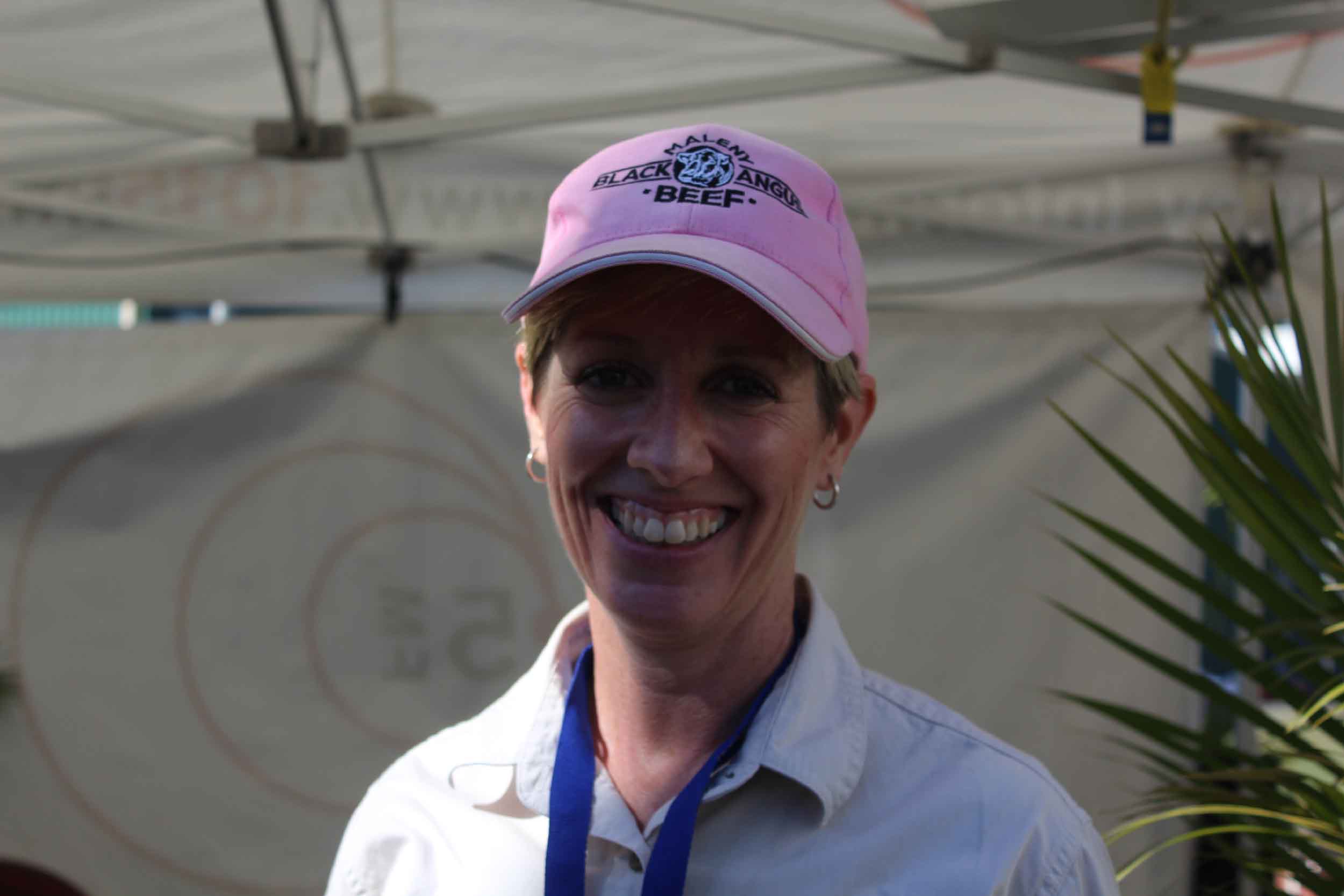 Maleny Black Angus Beef stoked to be at Farm Fantastic 2017 spreading awareness
Sue Minkins from Maleny Black Angus Beef spreading the awareness at their very first Farm Fantastic, which has been a great experience.
Part of that awareness is spreading the word that they have locally grown stock, around the Maleny Hills on a few different properties.
They sell direct to the public every fortnight dry aged locally packaged, with out the need for a shop  front customers can order via their website MalenyBlackangusbeef.com.au
Delivering to The Sunshine coast, Gold Coast Brisbane and Toowomba all conveniently packaged.
Operational now for two years Sue Minkins says its been a hard slog but it is now paying off, in a niche market where not many are doing this formula, but says the more the better as so far, everyone has been driven by its success for that healthy alternative  of tasty beef that is locally owned