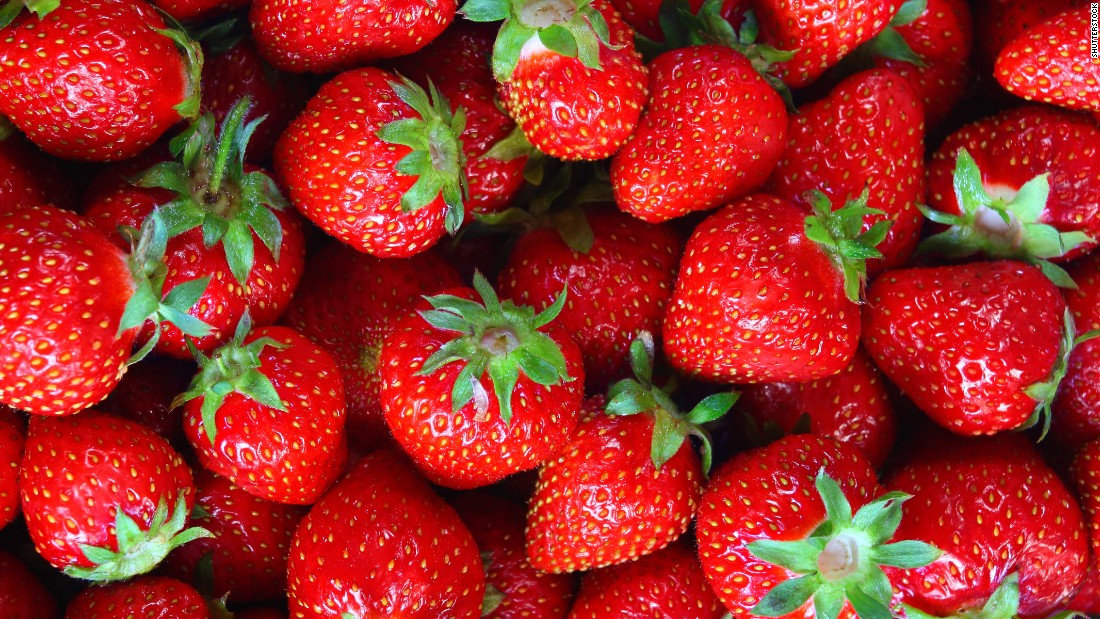 Juicy news for strawberry lovers
Strawberry lovers will have a new Queensland-bred favourite to sink their teeth into this season, and growers are licking their lips in anticipation.
Agriculture Minister Bill Byrne said the Red Rhapsody strawberry had been developed by the Department of Agriculture and Fisheries to be deep red, easier to grow, more resistant to disease and easier and cheaper to harvest.
"It's also very tasty so it really does tick all the boxes for producers and consumers," the Minister said.
"It's the result of breeding research at DAF's Maroochy Research Facility in Nambour and it's available across Australia for the first time this year.
"Consumers can expect a fruit that has a good flavour balance of sweetness and acidity, and is likely to be high in antioxidants.
"The deep rose red colour might lead people to think that the berries are overripe, but that is actually an indication they've reached their full flavour."
The Minister said the Red Rhapsody offered consistently high yields and would be attractive to growers because for a variety of reasons.
"It was specifically developed to enable quicker and less expensive harvesting," he said.
"A producer could have hundreds of thousands of plants, and each plant could have up to 50 fruit – every one of those fruit has to be picked individually by hand," he said.
"The Red Rhapsody has longer stems that enable the fruit to grow away from the bush, making them easier to locate; a high resistance to bruising, meaning they can get to the consumer in good condition despite the rough and tumble of harvesting, packing and transport to shops; and larger berries.
"It takes just as long to pick a small strawberry as it does to pick a larger one, but the larger ones will fill a punnet more quickly."
Hort Innovation Chief Executive John Lloyd said Red Rhapsody was delivered as part of a national variety improvement program that is backed by strawberry growers.
"The Australian strawberry growing industry has identified access to improved, locally-adapted varieties as a research and development priority, supporting sustainability while meeting consumer demand," he said.
Red Rhapsody strawberries are available now at most retail outlets that sell fruit, however punnets aren't labelled with variety names, so keep an eye out for darker berries.
The demand for the new variety of strawberry plants has so far exceeded supply, and interest in the fruit is high both nationally and internationally, with markets in Turkey showing interest after a previous DAF-bred strawberry, the Rubygem, proved successful with locals.
This project has been funded by Hort Innovation, using the research and development Strawberry Industry levy and funds from the Australian Government, and co-funded by the Queensland Government.
For more information on Red Rhapsody strawberries, contact DAF on 13 25 23 or visit the website, www.daf.qld.gov.au
Follow Agriculture Queensland on Facebook and Twitter (@QldAgriculture).