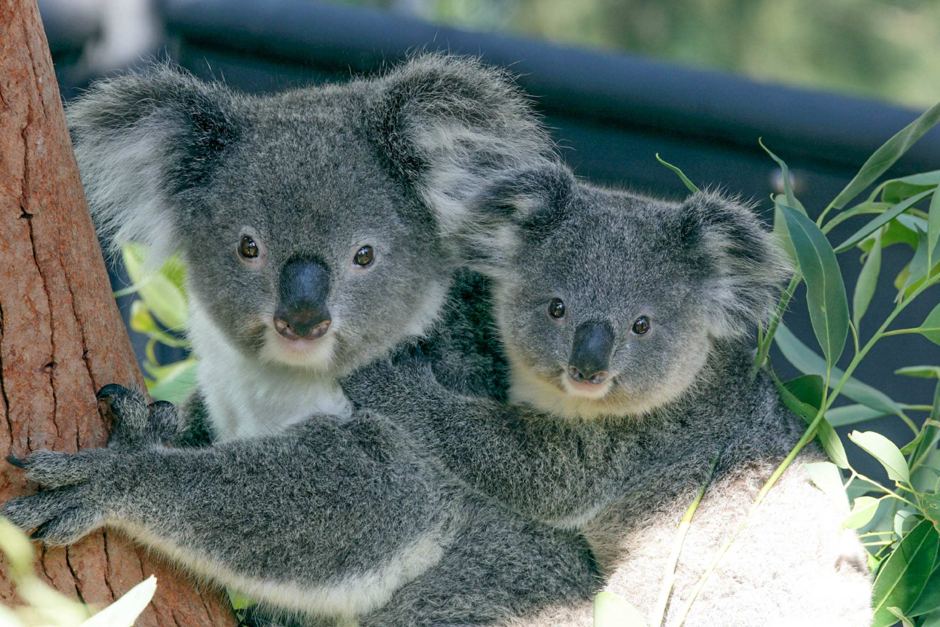 Hi-tech tools to find SEQ koalas
The Palaszczuk Government will deploy cutting-edge bioacoustic recognition and drones in a hi-tech effort to find and protect koalas in South East Queensland.
Speaking at Parliament today, Mr Miles said University of Queensland researcher Dr Bill Ellis and his team would use koala calls to count and locate koalas.
"This project will allow us to tell, in real time, how many koalas are in an area, whether the population is increasing or decreasing, and also identify unoccupied areas of suitable habitat which could be recolonized," Mr Miles said.
"It's all part of the Palaszczuk Government's strategy to protect and boost koala numbers in South East Queensland.
"We have committed an additional $12.1 million for koala conservation as well as a further $2.6 million per annum of ongoing funding for koala protection. We've also invested $6 million in wildlife hospitals that take care of our sick or injured koalas."
UQ koala researcher Dr Bill Ellis said the project would not just help koalas, but would be useful for other purposes.
"We are trying to develop cost-effective koala monitoring using bioacoustics," Dr Elllis said.
"This project will also create a web of intelligence-gathering that will help us monitor koala populations and will be good for monitoring invasive species.
"Our approach can engage local land owners and managers in finding, understanding and conserving this important species.
"The $80,000 in grant funding is a great opportunity for us to test the practicality of our research in the field and provide some important data for conservation of an iconic species."
Mr Miles also announced Queensland University of Technology would use drones, or unmanned aerial vehicles, to improve koala survey methods.
"QUT researchers will use drones with high-resolution thermal cameras attached to develop an automated detection method for koalas," Mr Miles said.
"Drone technology will provide a more robust survey methodology for detecting koalas than traditional methods, with a flow-on of other benefits including shorter survey times, lower costs and larger survey areas, and greatly increased accuracy of koala counts – all of which can lead to better koala conservation."
"There are real gaps in our knowledge about how many koalas there are, they can be hard to spot high up in trees, and using both these technologies we can better locate, track and protect our precious koalas."