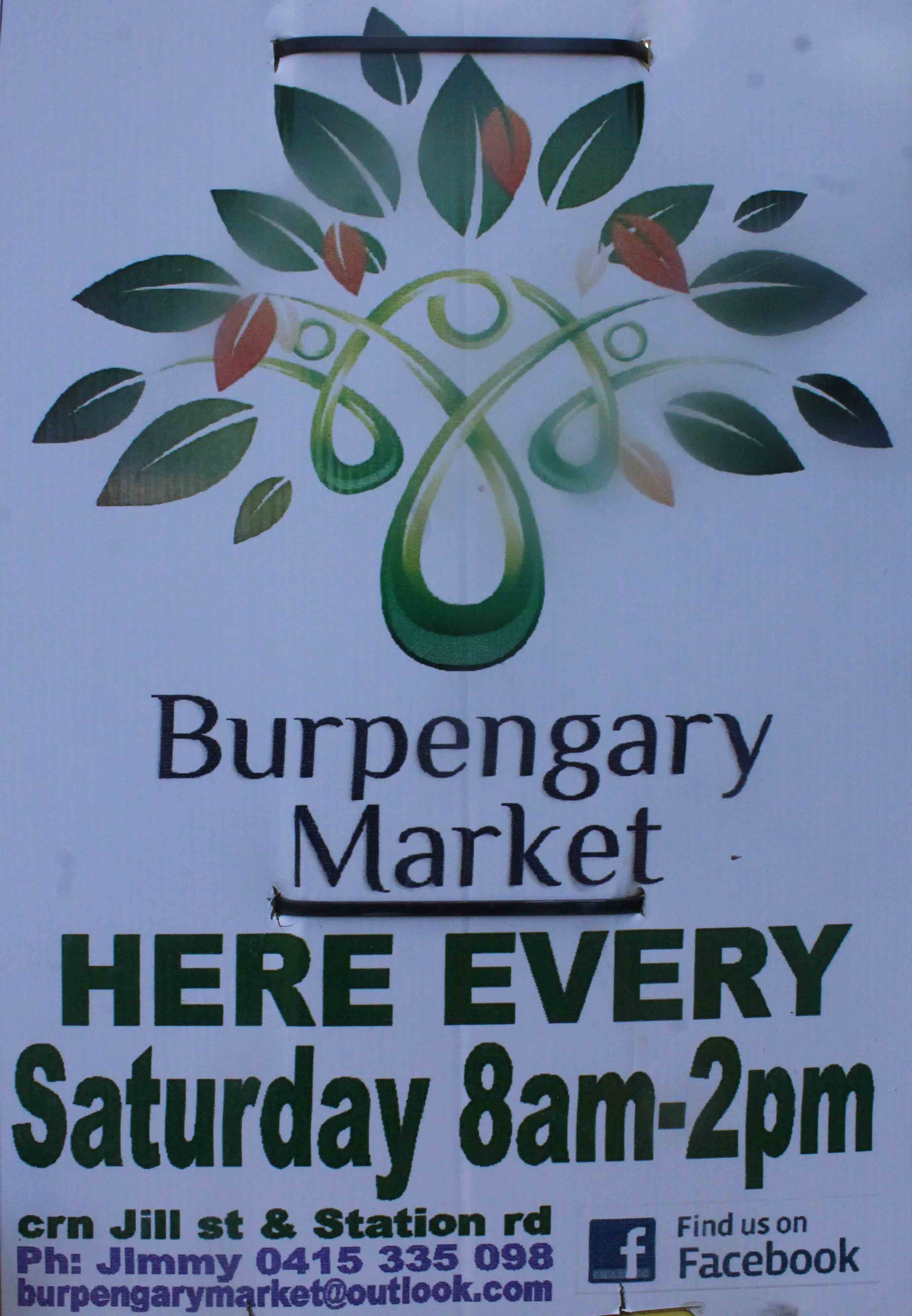 Burpengary Markets Every Saturday
Held every Saturday at the Burpengary State School Corner of Jill Street and Station Road Burpengary.
The Burpengary Market is a community market welcoming all local businesses, artists, food vendors and alike to join us Saturday mornings.
The logo with huge thanks to Graphic Designer Sebastian Whitehouse. Representing the 3 huge mango trees that our market resides under and our community of public and loyal stall holders, was the major inspiration to this. We invite you all to come and have a coffee, talk to the stall holders and listen to the buskers that will be playing regularly.
The Markets also have web presence on the Website and on Facebook and you can email them too
The location of the Markets you can see google maps at the bottom of this page