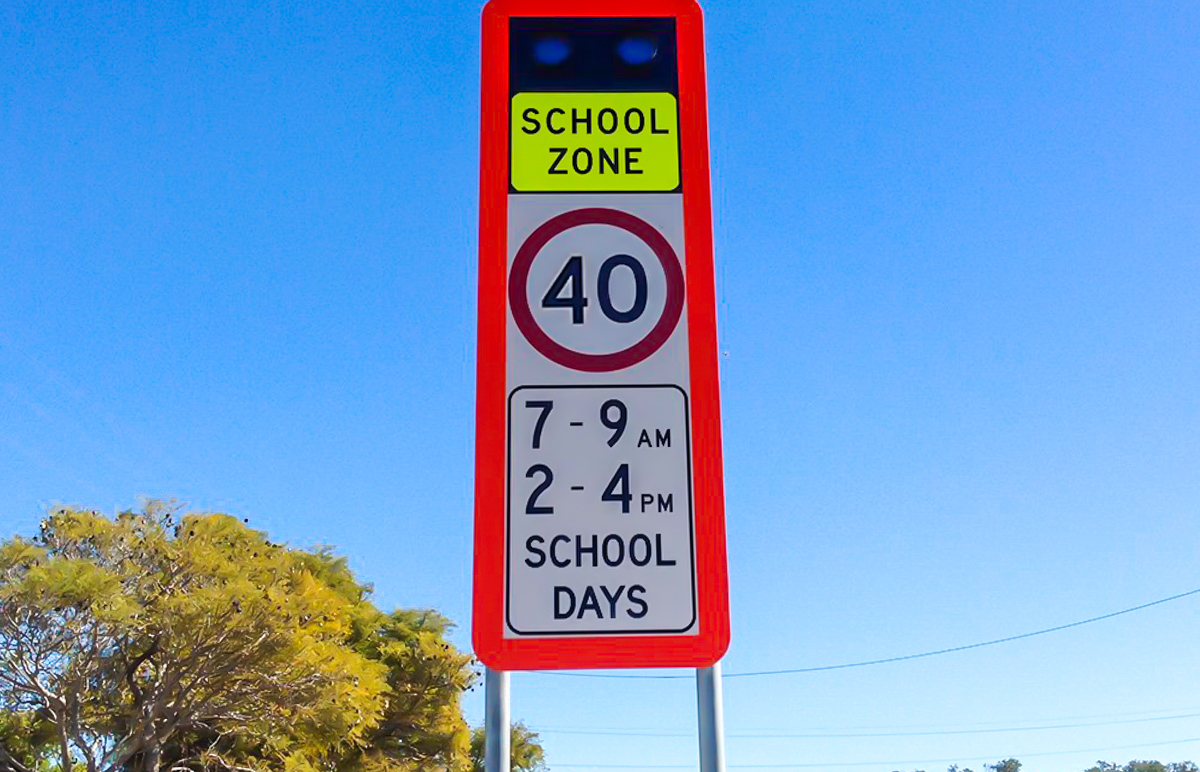 Bounty Boulevard to welcome flashing signs
Students at Bounty Boulevard State School will be safer when travelling to and from school thanks to the Palaszczuk Government's $12 million flashing school zone program.
Chris Whiting said the signs would be installed this financial year on Bounty Boulevard for Bounty Boulevard State School students.
"I have been lobbying the Minister for flashing signs on Bounty Boulevard since August 2016, and I'm thrilled that Bounty Boulevard State School students will now be safer," Chris Whiting said.
"We have already installed over 740 flashing signs across Queensland and they have made school zones much safer ever since they starting lighting-up our roads in 2011.
"It is great to see yet another school in our community benefit from our safety initiative.
"Significant planning goes into ensuring the signs are delivered to where they'll be most effective.
"We ensure these important safety signs are placed in highly visible places, benefiting the schools and communities that need them most," Chris Whiting said.
The Palaszczuk Government is committed to enhancing road safety for students across the state.
"Flashing signs play an important role in alerting motorists that they are entering a school zone, reminding drivers to slow down and keep an eye out for children," Chris Whiting said.
"The signs only flash on school days and during school times, so motorists will be notified when children are likely to be around.
"We want to create a safe environment for our students to allow them to focus on their studies, rather than having to worry about careless drivers," Chris Whiting said.
Schools are selected for flashing school zone signs following detailed analyse, which considers crash history, vehicle and pedestrian traffic, speed limits and visibility problems.
For more information on flashing school zone signs visit www.tmr.qld.gov.au/Safety/School-road-safety.