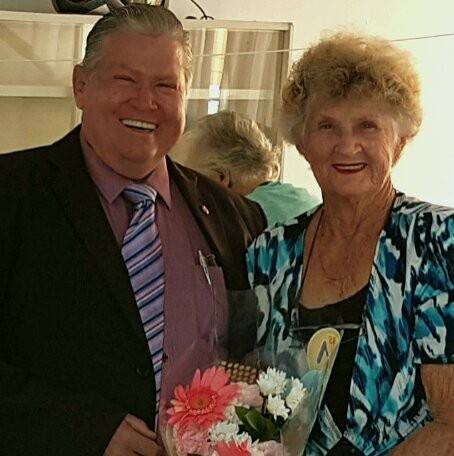 Rick Williams Member for Pumicestone says Bribie did get money from budget on 101.5 2017-06-26
Rick Williams some as he says "may call it pork barrelling" but there is plenty happening in the Pumicestone electorate  making a difference to traveling safer along roads which takes in parts of Caboolture to Bribie Island.
Rick says work on lower King Street accounts for  a couple million dollars.
Work on Pumicestone Road includes work on a bad bend 2.7 million. 
New sets of lights along Bribie road a extra lane at the Ningi dump. 
10 million dollars for the works on the Torbul point road with the school and abbey near by a traffic light will be added totalling 10 million dollars. 
Finally 3 million dollars has been allocated for the section  from shell to the Bruce Highway in preparation work so that works on amending the road can commence in the next round of funding