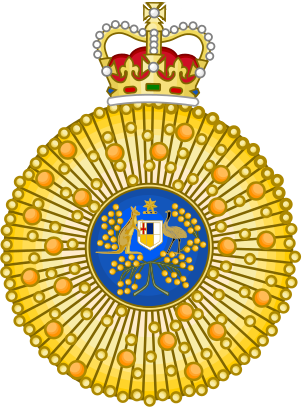 Queens Birthday Order Of Australia Honours Locals
The Annual Order Of Australia honouring those with meritorious service to the community in this years list three locals were given the honour of the medal (OAM) of the order of Australia in the General Division
Mrs Maria Hansen, Dayboro; For service to the community of Dayboro.
Service includes:  Dayboro District Progress Association: Secretary, since 2008, As well as Past President.
Coordinator, Dayboro Day Festival, since 2000.
Founder, Antique and Collectable Fair, (part of the Dayboro Day Festival), 2009.
Member, since 1998.
Kitchen Coordinator, Dayboro Show Society, 2014-2016; Treasurer, 2010-2011; Volunteer, 'for many years'.
Dayboro Uniting Church Representative, Dayboro Combined Churches Committee, since 2015.
Volunteer, Dayboro Conversations Club, current.
 
Awards and recognition includes:
Recipient, Dickson Volunteer Award, 2010.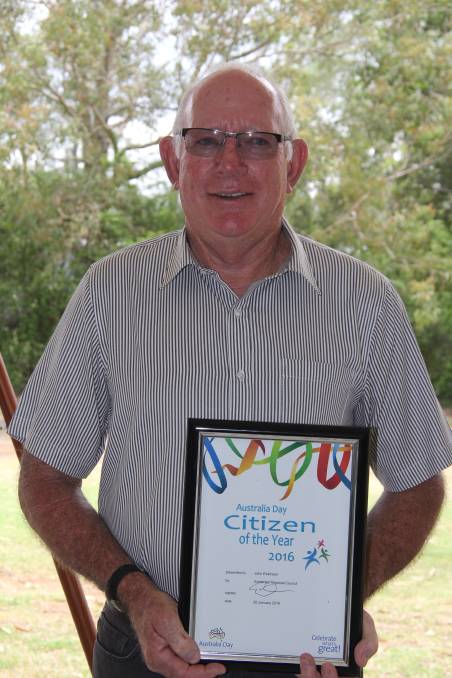 Mr John Ernest ROBINSON, Kilcoy For service to veterans and their families.
Service includes:
 
The Returned and Services League of Australia:
Vice-President, South Eastern District, Queensland Branch, since 2016.
Kilcoy Sub-Branch, Queensland Branch:
President, 2008-2010 and 2014-2016.
Treasurer, 2013-2014.
Welfare Officer, 2007-2010 and since 2014.
South Eastern District Delegate, since 2014 and 2008-2010.
Representative, Kilcoy Chamber of Commerce, 2008-2010 and 2012-2016.
Grants Officer, since 2007.
Member, since 2006.
Community:
Volunteer, Men's Health Peer Educator, Department of Veterans' Affairs, since 2007;
Co-ordinator, Veterans' Health Week, since 2012.
Member, Vietnam Veterans Association, 1993-2000.
Board Member, Steering Committee, Bendigo Bank, Kilcoy, current.
Co-ordinator, 'Men's Pit Stop', since 2007.
Awards and recognition includes:
Recipient, Australia Day Somerset Citizen of the Year, Somerset Regional Council, 2016.
Recipient, Veterans Volunteer Award, Electorate of Blair, 2015.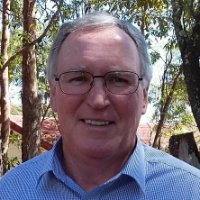 Mr David Michael Horstman, Cashmere For service to youth, to community health, and to animal welfare.
Service includes:
 
President, Youthcare Pine Rivers Incorporated, since 1996.
Education, Learning and Development Co-ordinator, Endeavour Foundation, since 2015; Tutor, Education, Learning and Development, 2014-2015.
Chair, Pine Rivers Men's Health Reference Group, Pine Rivers Community Health Centre, Queensland Government, 1995-2010; Community Representative, Management Advisory Committee, 1996-2007.
Chair, Board of Directors, Pine Rivers Community Support Services.
Member, Northlakes Community Consultative Committee.
Chair and Member, Pine Rivers Interagency Network.
Treasurer and Committee Member, Caboolture Family Haven.
Vice-President, Pine Rivers Koala Care Association, 2012-2016; President, 2003-2011; Member, since 1998; Life Member, 2016.
Awards and recognition includes:
Recipient, 'Outstanding Involvement Award', Queensland Health, 1998.