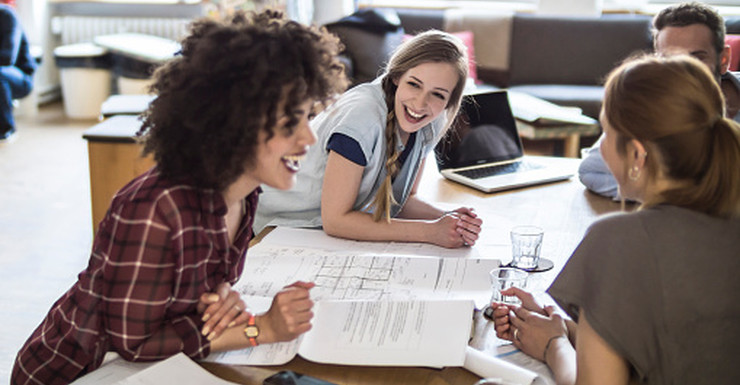 Moreton Bay Region enriched by new wave of innovative business
Advance Queensland funded training and mentoring programs for entrepreneurs in the Moreton Bay Region have achieved outstanding success with around 20 new innovative businesses forming and graduating in the space of 12 months.
Minister for Innovation, Science and the Digital Economy and Minister for Small Business Leeanne Enoch congratulated new entrepreneurs emerging from two Startup Moreton Bay Region programs, welcoming their contribution to Queensland's growing startup economy.
"Moreton Bay is one of Queensland's fastest growing regions, with a huge amount of residential and industrial development occurring in the corridor between Strathpine and Caboolture," Ms Enoch said.
"It is great to see so many enterprising individuals making a life choice to become entrepreneurs and pursue a career in business," she said.
Member for Murrumba Chris Whiting said one of the aims of the Palaszczuk Government's $420 million whole-of-government Advance Queensland initiative was fostering a culture of innovation in this state.
"And to do this we need champions who will form the nucleus of a rich and vibrant innovation hub in the Moreton Bay Region, especially North Lakes," Mr Whiting said.
"I'm amazed at the variety of businesses launched through this outstanding project, ranging from technology startups to social innovators and creative enterprises."
Regional Development Australia (RDA) Moreton Bay Inc. was successful in obtaining $23,000 support through the Advance Queensland Startup Events and Activities Fund for the Startup Moreton Bay Region project in July 2016.
Participants in the two project programs, delivered by training provider Edgeware Creative Entrepreneurship, pursued a broad range of business interests including photojournalism, horticulture, wellbeing, art therapy, children's health, recycling and engineering.
RDA Moreton Bay Inc. Executive Officer Andrew Quain said: "This just goes to show what you can achieve when you get a room full of creative, innovative people together.
"What we want to achieve in Moreton Bay Region is a self-sustaining startup community that can champion innovation and provide inspiration to the wider business community.
"In the space of 12 months, we've seen around 20 entrepreneurs in two programs move their businesses from concept to practice – a fantastic result for our region.
"Over the course of a four-month program, participants master 17 simple decision-making tools that help them produce a one-page strategic plan for their business," Mr Quain said.
"They also undertake a small practical pilot project to test their ideas, receiving constant feedback from their instructors and mentors.
"I'd like to acknowledge the expert guidance that participants received from the people at Edgeware Creative Entrepreneurship who delivered the programs.
"They've ensured the coursework is practical, flexible, fun and responsive to the needs of the different participants, who range from app developers to health service providers," he said.
A ceremony acknowledging participants in the two programs was held in the Main Hall on The Corso at North Lakes yesterday (Sunday). Graduating entrepreneurs received a Certificate III in Micro Business Operations.