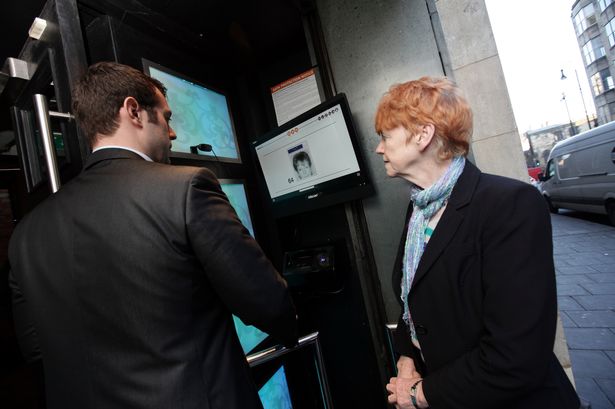 ID scanners already keeping licenced venues safe
The Palaszczuk Government's implementation of ID scanners in licenced venues has already stopped people on banning orders entering our pubs and clubs 22 times on the weekend.
Attorney-General and Minister for Justice Yvette D'Ath thanked licenced venues in Safe Night Precincts who had signed-up to the ID scanners ahead of the July 1 deadline.
"It is encouraging to see most venues have signed the contracts and had the ID scanners installed.
"Some licenced venues are already using the ID scanners and they are already stopping people on banning orders entering our venues.
"On the weekend, about 50 venues across the state were using the scanners and banning orders were flagged with staff 22 times.
"That is 22 times someone with a violent history could have entered a licenced venue but was stopped.
"ID scanners are part of the Palaszczuk Government's strategy to tackle alcohol-fuelled violence and are designed to keep patrons who have a history of violence out of our venues to ensure people can have a fun and safe night out.
"From Saturday, patrons will be required to have their ID scanned at premises in Safe Night Precincts for both entry and re-entry after 10pm. If you're going out on the town make sure you are carrying ID."
Mrs D'Ath said the Office of Liquor and Gaming Regulation (OLGR) had undertaken a state-wide social media marketing campaign to educate 18-35 year olds about the roll out of ID scanners.
"The Office of Liquor and Gaming Regulation has also been consulting with licenced venues about the roll out for many months.
"ID scanners are not a new concept, many venues in Queensland have been operating ID scanners for years.
"The legislation we have implemented will give venues the ability to identify banned patrons who have a history of violence and will operate as a deterrent to trouble-makers and provide a safer environment for everyone."
The Palaszczuk Government is providing a one-off payment of $4000 to venues to assist with the costs associated with introducing ID scanners.
Mrs D'Ath said early indications had shown there had been few issues with the scanning equipment and that measures are in place to ensure the official introduction runs as smoothly as possible on Saturday night.
"As with all changes, there may be teething issues but we will work with venues to ensure these are worked through.
"We commend venues that are as committed as we are to ensuring their patrons have a safe, fun night out."