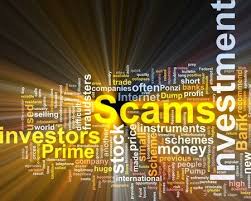 Fake trader website scam claims 126 victims
State Crime Command's Financial and Cyber Crime Group are currently conducting an investigation into a number of "fake trader" websites that have claimed a significant number of Queensland victims, as a result of information provided by the Australian Criminal Intelligence Commission through the Australian Cybercrime Online Reporting Network (ACORN).
It is alleged these websites have been established to lure victims into purchasing heavily reduced priced items, including BBQS, outboard motors, air conditioners and gym equipment in return for cash payment. Victims have paid cash expecting goods to be delivered that have never arrived.
"Firstly I would like to take the opportunity to acknowledge those who have reported the matter to ACORN to allow us to investigate these matters. At this stage we have received 126 reports in relation to 27 separate websites. We anticipate somewhere in the vicinity of $110,000 has been lost so far, however we expect this figure to rise," Acting Detective Inspector Peter Robb said.
"We believe a man and a woman who may be able to assist us with our investigation are currently in Brisbane and we are seeking the public's support on two fronts. If you have any information relating to the people pictured, we'd ask you to call Policelink. We also ask that if you have fallen victim to this type of scam or any other online scam, to report the matter to ACORN."
Police have since worked with hosting agencies to take down the websites, but are concerned there may be more websites and even more victims.
"We would also encourage the public to stay vigilant when shopping online and remember if it's too good to be true then it probably is. By shopping online at sites that you know are trusted and using established payment systems that offer buyer protection, you can protect yourself from falling victim to these scams," Acting Detective Inspector Robb said.
For online shopping tips, visit the Office of Fair Trading website at https://www.qld.gov.au/law/your-rights/consumer-rights-complaints-and-scams/consumer-advice-rights-and-responsibilities/tips-to-become-a-smarter-shopper/tips-for-buying-online/
 The fake websites since taken down by police include:
airconditionerexperts.com.au
appliancediscounters.com.au
appliancespecialists.com.au
bbqdeals.com.au
gymsource.com.au
outboardcentre.com.au
bbqmaster.com.au
expertfitness.com.au
mercurymarineoutboards.com.au
outboardmarine.net.au
outboardmarineonline.com.au
outboardmotors.com.au
bbqarena.com.au
gardenoutdoorsales.com.au
outboardmarineyard.com.au
suzukioutboardmotors.com.au
barbecuesales.com.au
bbqmasters.com.au
Anyone who has fallen victim to any type of cybercrime can use the ACORN online reporting facility.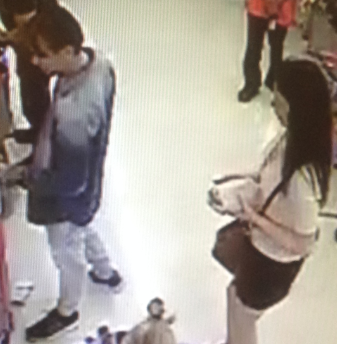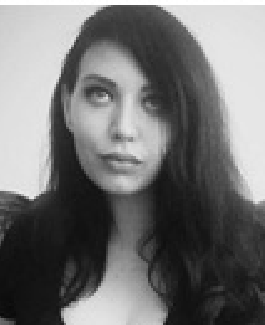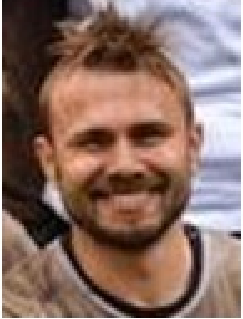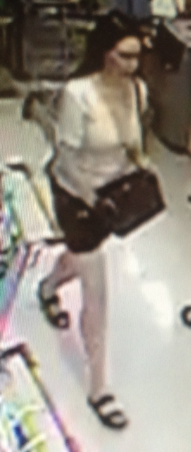 If you have information for police, contact Policelink on 131 444 or provide information using the online form 24hrs per day.
You can report information about crime anonymously to Crime Stoppers, a registered charity and community volunteer organisation, by calling 1800 333 000 or via crimestoppersqld.com.au 24hrs per day.