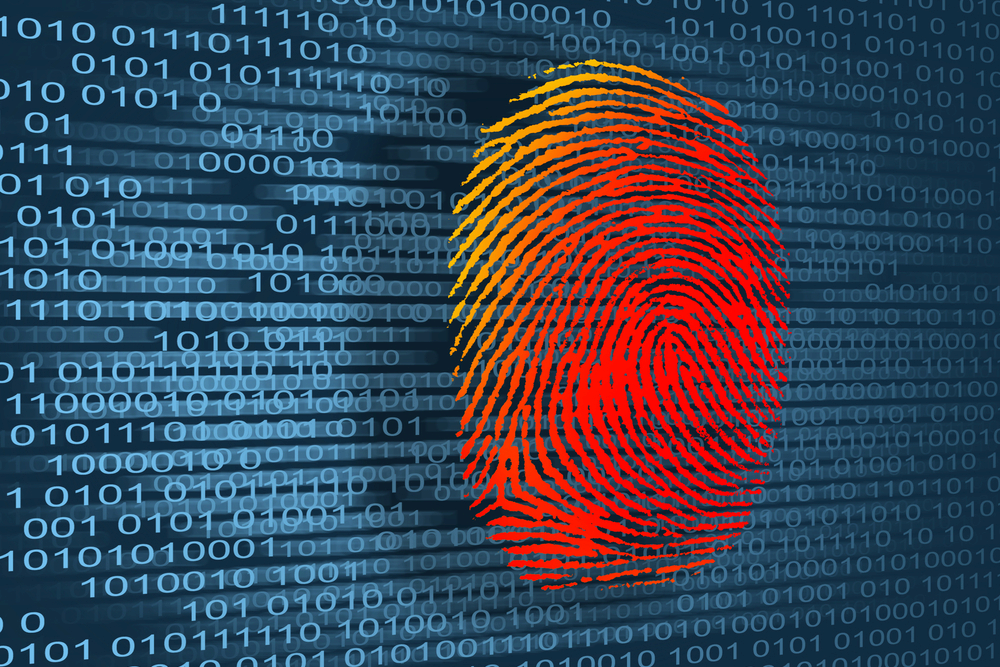 Facilities upgraded for forensic officers
Minister for Police Mark Ryan and Deputy Commissioner Steve Gollschewski today announced the completion of the refurbishment of the forensic services facilities in Police Headquarters.
Minister Ryan said he was highly impressed with the state-of-the-art facility.
"The investment was all part of the Palaszczuk Government's commitment to providing our police with the resources they need to not only allow them to keep our communities safe, but to also ensure that our police have access to world-class facilities and technology in order to make their job easier and more efficient," Mr Ryan said.
"Our new upgraded facilities will provide a platform for the Forensic Services Group to take advantage of new and emerging forensic technologies, a cornerstone to our mission to combat crime and bring about a safer community."
Deputy Commissioner Gollschewski said the upgrade of the forensic centre of excellence within Police Headquarters will provide the best facilities to a highly technical team within the QPS.
"These new facilities will dramatically increase the proficiencies of the highly trained officers, both sworn and non-sworn, who make up the Forensic Services Group," Deputy Commissioner Gollschewski said.
"The centre hosts the Operations Commander and their staff, the DNA and Results Management Unit, the Fingerprint Bureau, the Photographic and Electronic Recording Section and the Scientific Section.
"These officers provide a diverse range of field and laboratory based forensic services to assist in investigations.
"The refurbishment was designed to take advantage of digital workflows which will dramatically improve the speed at which forensic intelligence is provided to criminal investigators.
"These developments could lead to quicker results which has the benefit of crimes solved in less time and potentially the prevention of further offences occurring.
"The key features of the refurbishment included state of the art DNA, ballistics, photographic, fingerprint and electronic recording laboratories."
Minister Ryan said our police here in Queensland are world-class and it is only fitting that our frontline officers have outstanding facilities to enhance the Queensland Police's capabilities well into the future.
An estimated $7.26million has been invested in the refurbishment of the forensic services facility at Police Headquarters.