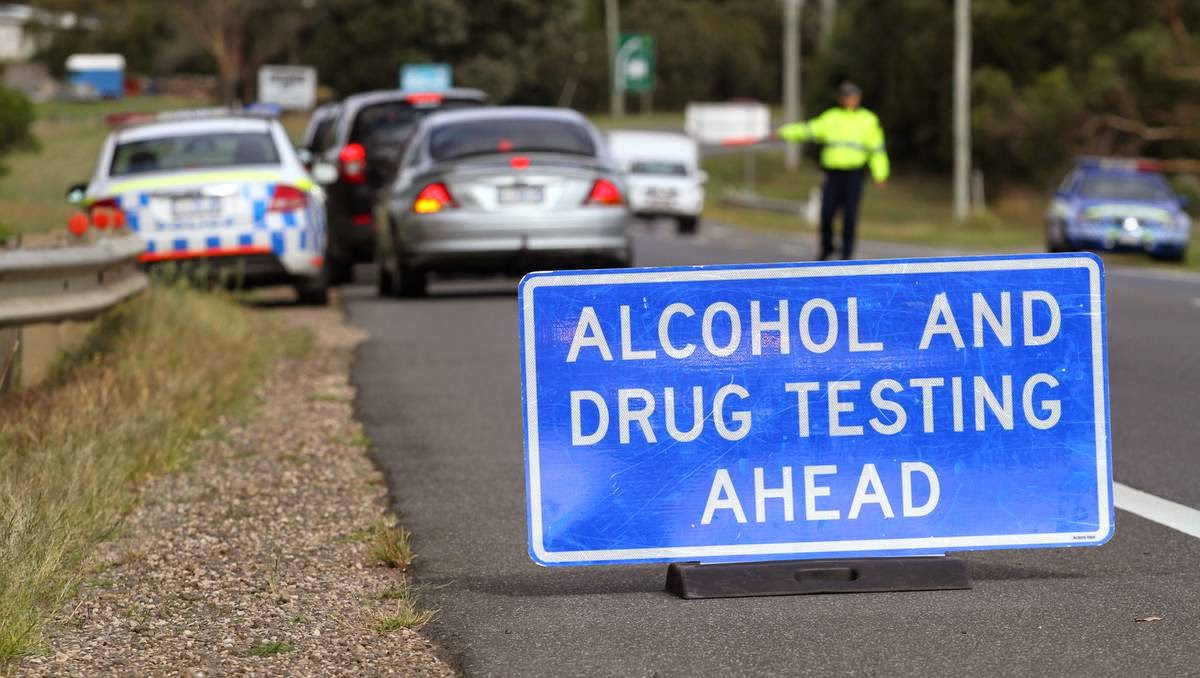 Drug drivers targeted in police testing expansion
The Queensland Police Service (QPS) will expand its Roadside Drug Testing program next financial year following a boost in funds announced in this week's State Budget.
Minister for Police, Fire and Emergency Services Mark Ryan said the $4.1 million investment over four years would help make roads safer by removing drug drivers.
"There is a disturbing number of drug drivers on our roads in Queensland with almost 11,000 motorists returning a positive drug test last financial year," Minister Ryan said.
"That is far too many drivers and riders creating a dangerous environment for all other road users across our state."
Minister Ryan said the QPS had been gradually increasing its capabilities to target drug drivers and remove them from our roads.
"Police are on track to conduct more than 52,000 roadside drug tests this financial year, more than double the amount carried out three years ago," he said.
"This funding announcement will enable officers to undertake up to 12,500 extra roadside drug tests each year.
"It means police will have the resources to effectively conduct more than triple the amount of roadside drug tests than what officers were able to carry out in 2014/2015."
Assistant Commissioner Mike Keating said police take a zero tolerance approach to drug drivers.
"Much like drink driving, the community does not accept the lives of innocent people being put at risk by someone driving while affected by drugs.
"We now have more than 500 officers trained in roadside drug testing and we will continue to conduct targeted operations on roads right across Queensland," Assistant Commissioner Keating said.  
Fast Facts
10,804 drug drivers returned positive roadside drug test in 2015/2016 compared with 3,178 in 2014/2015.
51,389 RDTs have been conducted in 2016/2017 compared with 49,445 in 2015/2016 and 20,289 in 2014/2015.
502 officers have been trained to carry out RDTs since program started in 2014 when 60 officers had been trained.