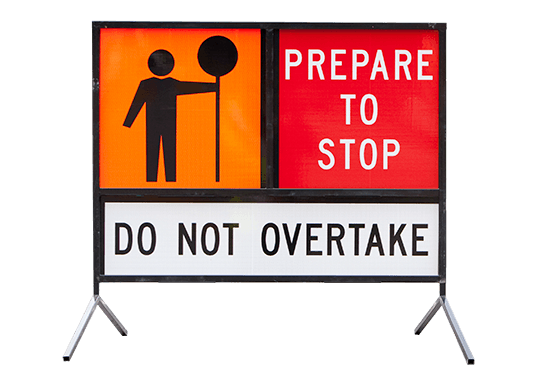 Drainage restoration works for the D'Aguilar Highway Wamuran
The Department of Transport and Main Roads (TMR) have advised they will begin drainage restoration works on the D'Aguilar Highway, Wamuran from Station Road eastbound for approximately 300 metres.
Works will be undertaken overnight between 7pm and 5am, from Sunday 11 June to Monday 19 June 2017, weather permitting.
The works will involve restoring drainage and tree clearing at this location and will require the use of excavators. TMR will work closely with the contractor to manage and minimise construction noise as much as possible.
Motorists may experience some delays during these works. Temporary lane closures will be required and traffic controllers, reduced speed limits and road signage will be in place to ensure the safety of motorists and road workers.
A Andrew Powell Glasshouse MP Advisory