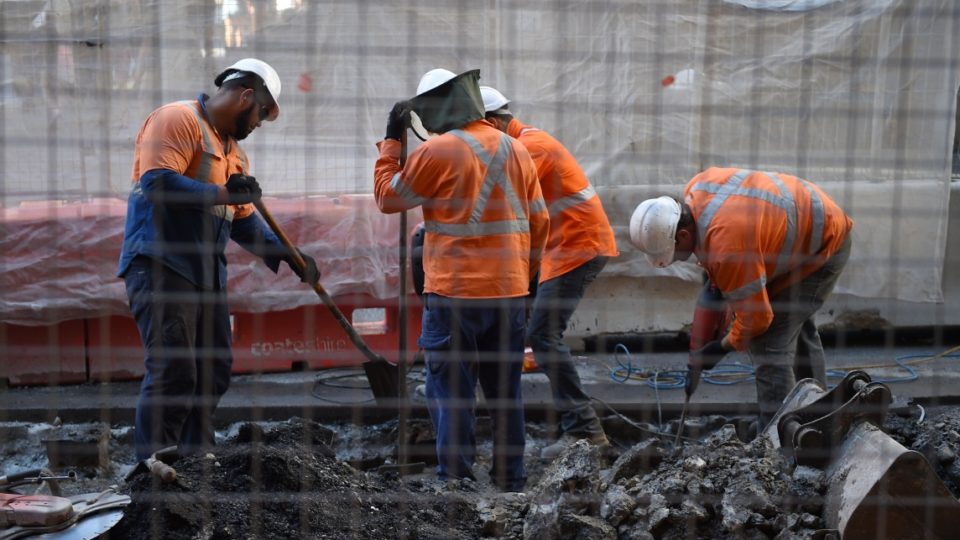 Budget 2017: Jobs Budget to deliver for our region
The 2017-18 State Budget, the third of the Palaszczuk Government, is set to deliver more jobs for Queensland through the government's infrastructure program and other job creating initiatives.
State Member for Morayfield Mark Ryan said that he was pleased with the government's focus on creating jobs in the Budget.
"Above all else, this is a jobs budget," Mr Ryan said.
"That's why I'm excited to see that a dedicated Regional Action Plan will help to boost investment and promote jobs in the Caboolture Region.
"And I'm especially pleased that the Palaszczuk Government's successful Back to Work program will be expanded into the Caboolture Region.
"Back to Work will offer incentives for employers to hire a long-term unemployed or young unemployed jobseeker in our region.
"In addition, local infrastructure projects like the Queensland Housing Strategy, the Morayfield Train Station Upgrade, the Caboolture Hospital ED expansion, and the new Caboolture Police Station will support local construction jobs
"The Palaszczuk Government's economic plan is delivering jobs and it will continue to deliver even more jobs for Queenslanders.
"We're achieving good economic outcomes and getting more people back to work with sensible, targeted investment without selling our state-owned assets.
"I'm proud to be part of this government, which is delivering a better way for our community."
Background Information
Below are the yearly unemployment statistics from the Moreton Bay North region, as reported by the Queensland Government Statistician's Office:
                        Unemployment – Moreton Bay North
                        April 2017        6.4%    (Under ALP)
                        April 2016        6.9%   
                        April 2015        8.2%   
                        April 2014        8.9%    (Under LNP)
                        Youth Unemployment – Moreton Bay North
                        April 2017        12.0%  (Under ALP)
                        April 2016        16.4% 
                        April 2015        14.6% 
                        April 2014        19.2% (Under LNP)