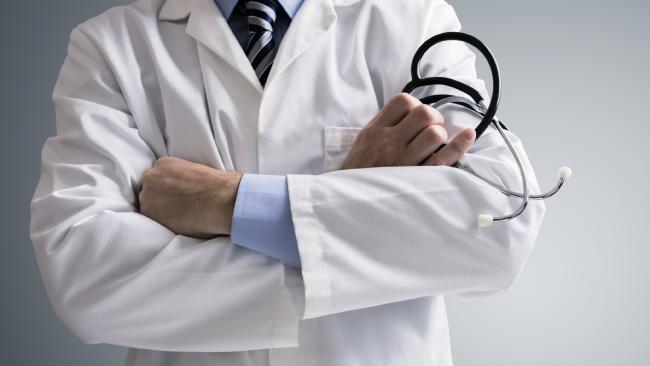 Budget 2017 : Health boost to benefit Caboolture
The Palaszczuk Government's third budget includes an increase in health funding that will directly benefit people in the Caboolture Region.
State Member for Morayfield Mark Ryan welcomed the funding boost, in particular money set aside to get the ball rolling on a full upgrade of the Caboolture Hospital.
"I'm very excited to be able to announce that the Government is committing funds to advance a major upgrade and redevelopment of the Caboolture Hospital," Mr Ryan said.
"On top of that, the hospital's Emergency Department will also receive an immediate expansion, with $19.6 million allocated to provide 14 new treatment spaces, 4 consultation rooms and a treatment room.
"This expansion will almost double the capacity of the ED and is expected to be completed by the end of 2018.
"The Palaszczuk Government is committed to enhancing capacity at the Caboolture Hospital so it will be able to continue to serve our community as it grows in years to come."
Funding is provided under the Palaszczuk Government's South East Queensland Hospital Package, which will invest $200 million over four years in growth infrastructure at Logan, Caboolture and Ipswich Hospitals.