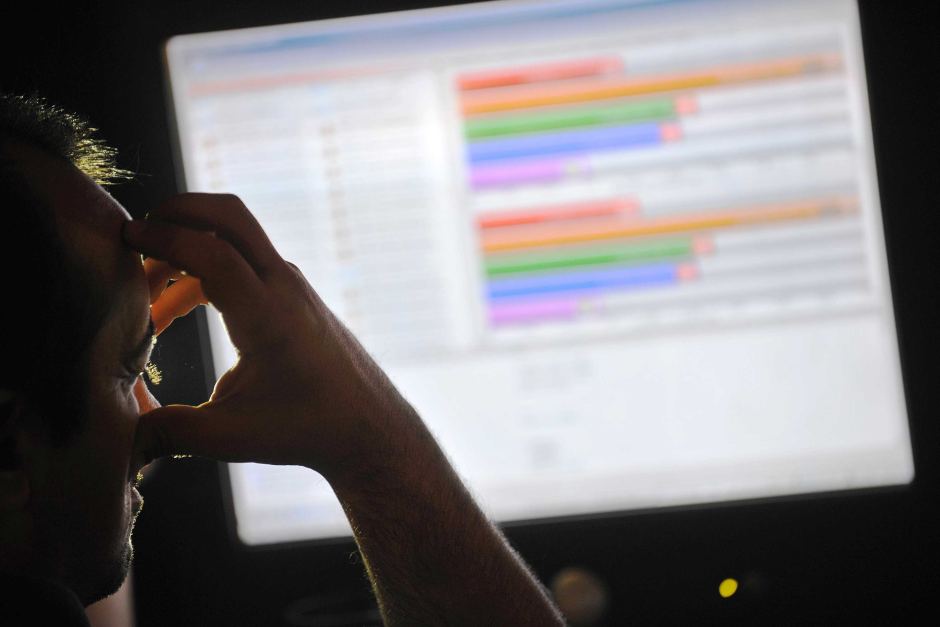 Your consumer rights in the digital world
On World Consumer Rights Day, Attorney-General and Minister for Justice Yvette D'Ath has urged Queensland consumers to be wary when online shopping.
Mrs D'Ath said Australians were now spending more than $41 billion a year online.
"The rapid growth of online shopping options coupled with the ability to shop anywhere, anytime and on any device has created both opportunities and challenges for consumers in the digital world," Mrs D'Ath said.
"The convenience, the 24/7 access, innovative products and increased price competition from a global marketplace are all compelling reasons to shop online.
"But consumers should not part with their money if they don't trust the seller or the selling platform."
Legal protections are well established in Australia, and the Australian Consumer Law (ACL) operates to protect consumers from unscrupulous traders.
The Office of Fair Trading (OFT) secured more than $1.6 million in redress for Queensland consumers who found themselves out of pocket from online shopping in 2016. 
But the Minister warned that overseas-based operators were a different matter.
"It can be very hard to enforce the consumer rights enjoyed in Australia when the business is based overseas," Mrs D'Ath said.
"To minimise the risk of anything going wrong, it is important to shop around and consider local alternatives, do your research, read reviews and make sure your payment is secure.
"Be very wary of any seller who doesn't show their street address and a landline phone number, and is only contactable via email or social media," she said. 
Office of Fair Trading tips for safer shopping online:
       *  Deal only with reputable and established online traders to avoid problems down the track.
       *  Search businesses before buying from them – particularly for first-time purchases, or if it's been a while since you used their services. Read any reviews you can find.
       *  Check the seller has multiple methods of contact available. Ideally, they should have a street address (which you should check on Google maps to ensure it's a real address) and landline phone number. It can be very hard to resolve a problem with a business which only interacts via email or social media.
       *  Check the seller has multiple methods of payment available. Traders who accept only International Money Transfers should be treated with extra caution.
       *  Consider paying by credit card as your card issuer might allow you to seek a chargeback if the goods don't arrive. Some third party payment services such as PayPal might also be able to assist – check terms and conditions carefully.  
       *  Talk to friends and family before making significant purchases.
       *  Submit an online review after you make a purchase, as your honest opinion may influence another consumer's purchasing decisions.
Consumers experiencing problems with goods or services they have purchased can make a complaint to the Office of Fair Trading at www.qld.gov.au/fairtrading or seek advice by calling 13 QGOV (13 74 68).