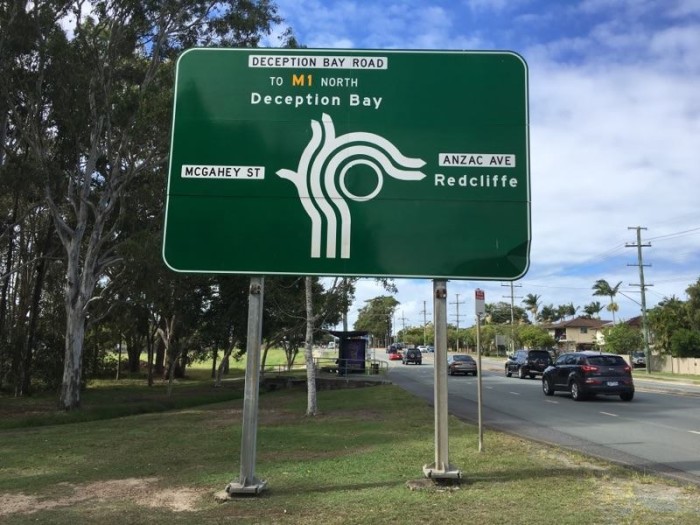 Safety upgrades complete on Deception Bay Road
Deception Bay motorists are now benefitting from the completion of safety upgrades at a busy intersection.
Member for Murrumba Chris Whiting said the $1.2 million project at the intersection of Deception Bay, Park and Lipscombe Roads would reduce crashes and improve traffic flow.
"We know this section of Deception Bay Road has a high crash and we wanted to make it safer.
"The $1.2 million project extended the westbound right-turn lane on Deception Bay Road and widened the road to create more space for motorists and reduce rear-end crashes.
"It also included changes to the traffic signals to improve the flow for traffic turning right.
"Around 30,000 vehicles per day travel through this intersection and these works have provided immediate safety benefits for these motorists.
"We thank the local community for their patience while the upgrades were delivered."
Works began in February this year.
"The Safer Roads Sooner program aims to improve known and potential crash locations across the Queensland road network," Mr Whiting said.
For information on other road upgrades underway across Queensland visit http://www.tmr.qld.gov.au/Projects.