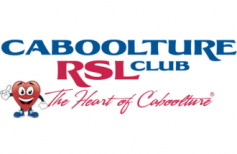 Rsl Sub Branch with Bruce on Morning Magazine 26-05-2017
Bruce and Glenn talked about Anzac Day.
On Anzac Day there was a turnout of 2,000 people at the Dawn Service and 5,000 people at the Anzac Parade and then 2,000 people stayed for the Anzac Service.
Every last Friday of each month Caboolture Rsl have a get together, it runs from 5 pm - 6 pm it will be held at Caboolture RSL Club, Beerburrum Rd, Caboolture Queensland.
Last Sunday The Caboolture Rsl Sub Branch had their Annual General Meeting, where a new comity gets elected. Bruce got elected as the President for the second time in two years. 
If you would like any more information you can visit http://www.caboolturersl.com.au/