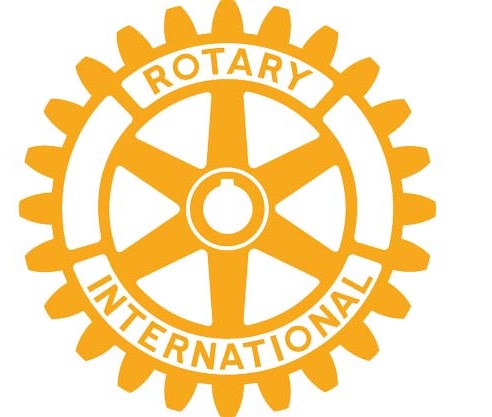 Public Relations Director Steve Baker From Caboolture Rotary on Morning Magazine 18-05-2017
Public Relations Director Steve Baker from Rotary Caboolture talked about:
Steve mentioned that over the last month Rotary Caboolture has had some great guest speakers at their meetings and one in particular that Steve mentions is Stephen Dale. For all who don't know Stephen's story, Stephen was only 21 years old when he fell down a 30 meter cliff to the rocks below and survived despite many injuries and almost being killed. Steve said that it has been a long 10 year struggle to get his life and body back to normal. Stephen now travels Australia speaking to businesses and school students. Steve also talked about Jodie Nolan coming along to the Rotary Caboolture's meeting and giving a financial status of Australia & the world.
Steve also talked about Rotary Caboolture helping out with the inaugural Country Music Jamboree which was a big success. Many acts played at the The Live and Local Country Music Jamboree that include Australia's premier guitarist Phil Emmanuel, Chad Morgan, Dave Reyonolds and the The Rockabilly Show Band, Terry Gordon, Johnny Greenwood, Kiara Rodrigues, Sister Birley, Highway 65. If you would like more information about the The Live and Local Country Music Jamboree you can visit https://www.facebook.com/CabooltureCountryMusicJamboree/?hc_ref=PAGES_TIMELINE
Steve also said that last Friday Rotary Caboolture had their Annual Charity Golf Day at the Caboolture Golf Club. At the Annual Charity Golf Day there was 26 teams and Rotary Caboolture raised over $6,000.
On the 22nd of May Rotary Caboolture is proudly supporting the annual fundraiser for the local Chaplains in Schools programs. Guest speakers will be Michelle Barton and Father Tom from the Intercept and Youth Services that Fund Raiser will be running from 6 pm to 10 pm.
If you would like any more information about these meetings you can visit http://caboolturerotary.org/web/events/