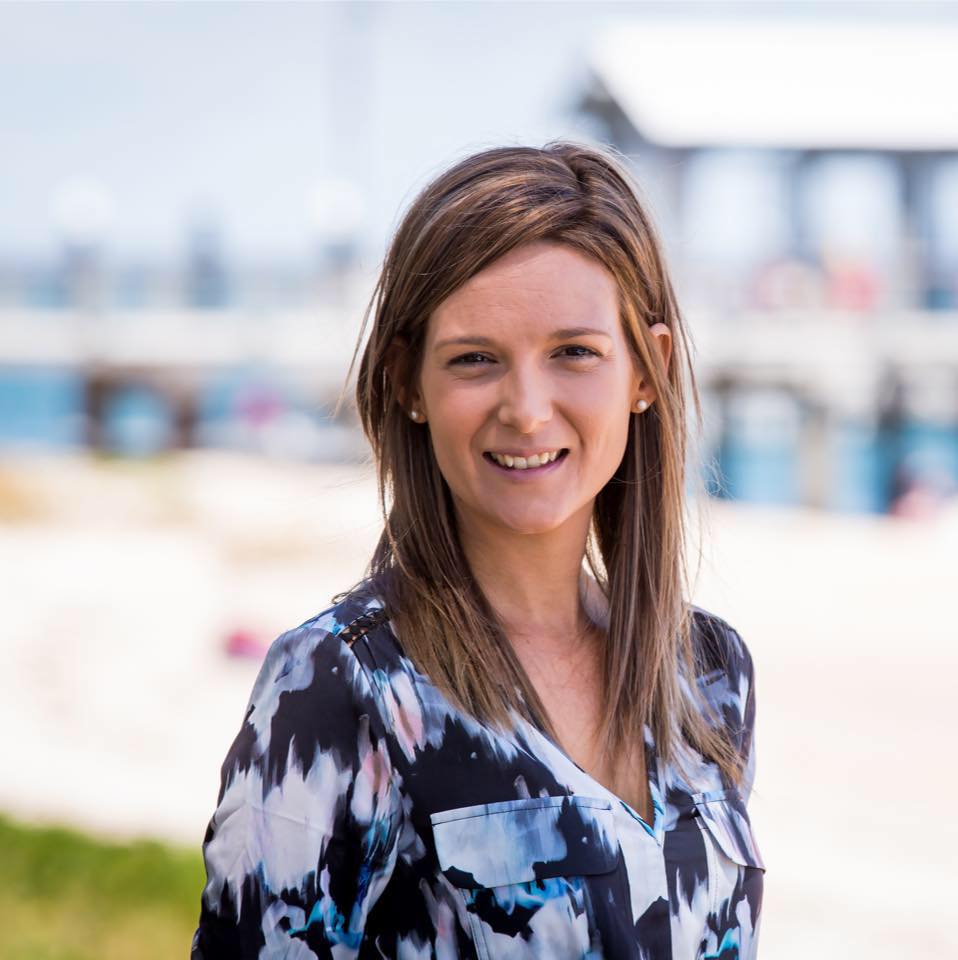 MBRC Div 1 Cr Brooke Savige Talks on 101.5 2017-05-08
Today Div Cr Brooke Savige covers a range of topics including Projects, Seating and fence upgrades at Warrigals Leagues Club Bribie Island & Bus shelter upgrades across division one to make our bus stops DDA compliant.
 Also raised the new Dog off leash proposal which will allow dogs and their owners access to a small stretch of beach in Bongaree, between the hours of 7pm and 8am, as a more centralised dog off leash area. This is a proposal and I am keen to hear more from the community on this.
 Great news is awards and last week the Moreton Bay Regional Council took out top honours at the Australian Coastal Council Conference for planning and management for its innovative use of remotely-piloted aircrafts to study sea walls.
 Also the National Council of Women of Queensland are offering bursaries of up to $1000 for eligible female entrants from the Moreton Bay Region who are completing full time tertiary study. The website link is here.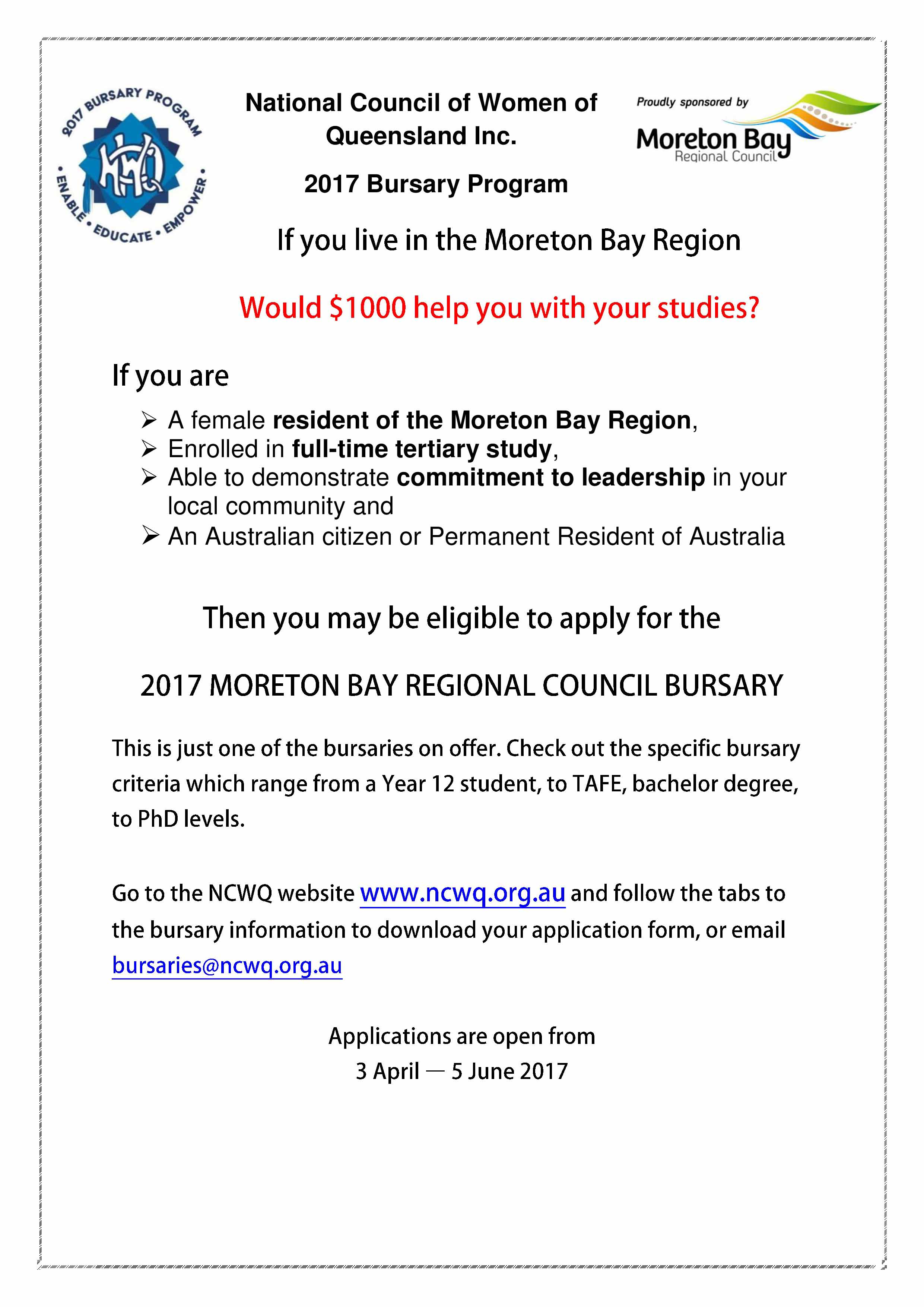 Every one take note this months Division 1 Community Meetings are :
Friday 12 May: Coffee Bus Bribie Island 7-8am and Boyd Street Lookout Woorim 11-12
Monday 15 May: Solander Esp Banksia Beach at the new Park  10-11
Seaclusion Bellara 12-1
Donnybrook waterfront park 2-3
This months events include,RSPCA Million Paws Walk &  Diabetes support Group Walk, May 28th 9 am walking from VMR Bribie Island - 5km walk, gold coin donation. Email ejddon59@optusnet.com.au