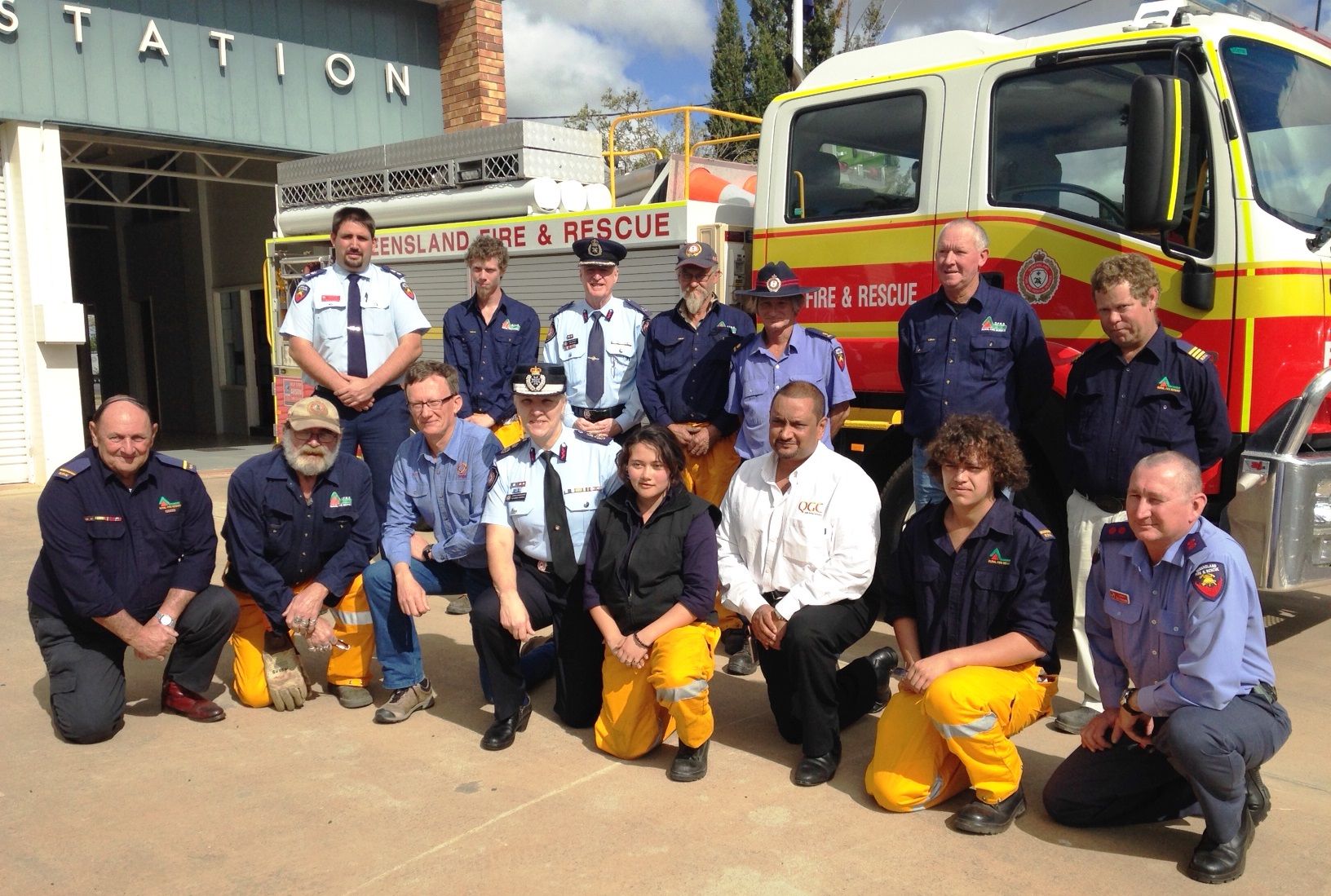 Emergency Services workers acknowledged in Queensland Parliament
Police, Fire and Emergency Services Minister Mark Ryan thanked Queensland's hard working and dedicated Emergency Services workers in Queensland Parliament today for their tireless efforts during Tropical Cyclone Debbie and the severe flooding that followed.
"From Bowen, Mackay and the Whitsundays to Rockhampton down to Logan, the Scenic Rim and our most southern border, Cyclone Debbie and the flooding aftermath cut a devastating swathe down our coastline over a miserable and prolonged period of time," Minister Ryan said.
"The dedication and resourcefulness of our hardworking police, emergency services, SES volunteers and corrective services teams have never been in any doubt but the 2017 storm season truly demonstrated the agility and swiftness of their techniques.
"During this time of uncertainty, they exhibited a world-leading response to the ever-changing emergency situation, moving without hesitation to adapt as necessary the well-tested procedures that has made Queensland's disaster expertise renowned, both nationally and internationally.
"Their professionalism shone through no matter where they were stationed – on the frontline of the disaster response, working behind the scenes or doing overtime to maintain the safety of the entire state.
"But more than this highly-skilled professionalism which they demonstrated time and time again, I saw first-hand their compassion.
"Many left their own homes at risk to join their colleagues on the frontline and today I would like to thank their families for giving us that time they should have been spending with them.
Minister Ryan said tt is widely acknowledged that Queensland's emergency preparation and teams are the best in the nation.
"Because with each natural disaster that taunts our state, we learn something new," he said.
"Queensland is the best at preparing, responding and recovering from disasters because we have to be.
"But, more specifically, Queensland is the best during these times of crisis because of our police and emergency services employees and volunteers and on behalf of Queensland – thank you."