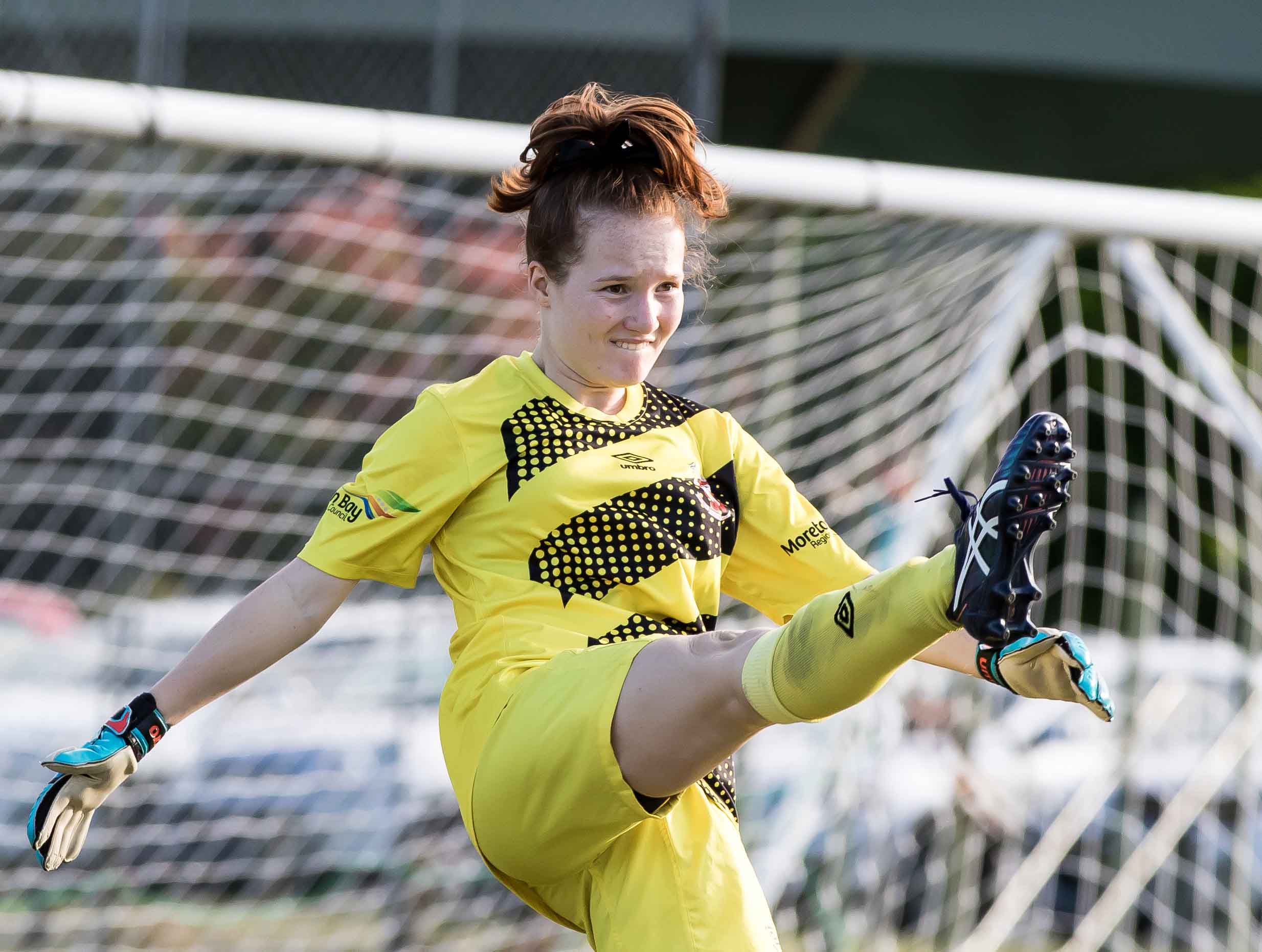 Caboolture Sports Football Club"Home at Last" the start of the season on their home grounds.
Caboolture Football Club's Grant Road facilities were finally put to full use, with senior and junior sides turning out to ensure an action-packed fortnight.
Washouts before the Easter break, as well as the grounds being shared between cricket and football (soccer) during the opening rounds of the season, meant the men's and women's sides played all their games away up until now.
"It's been a very erratic start to the season," club vice-president Mark Barnett said.
"It's certainly not ideal having trainings and matches washed out and needing to play midweek catch-up games, but hopefully we'll have a better run from now on."
Morayfield MP Mark Ryan helped celebrate the occasion last weekend, tossing the coin before the start of the women's match.
"Mark is a patron of the club, and really gives us a lot of support, attending games and events," Barnett said.
"The women's side is effectively a brand new team, with a lot of youth, but they've been outstanding so far."
It was a result fitting of the occasion, as the young side continued their undefeated start to the season, moving to the top of the Women's Capital League ladder by beating UQ FC 1-0, with Natasha Kooymans setting up Camryn Barnett for the winning goal.
It was a successful homecoming as well for the senior men's teams on Saturday, with A-grade and reserve grade both recording wins over Westside.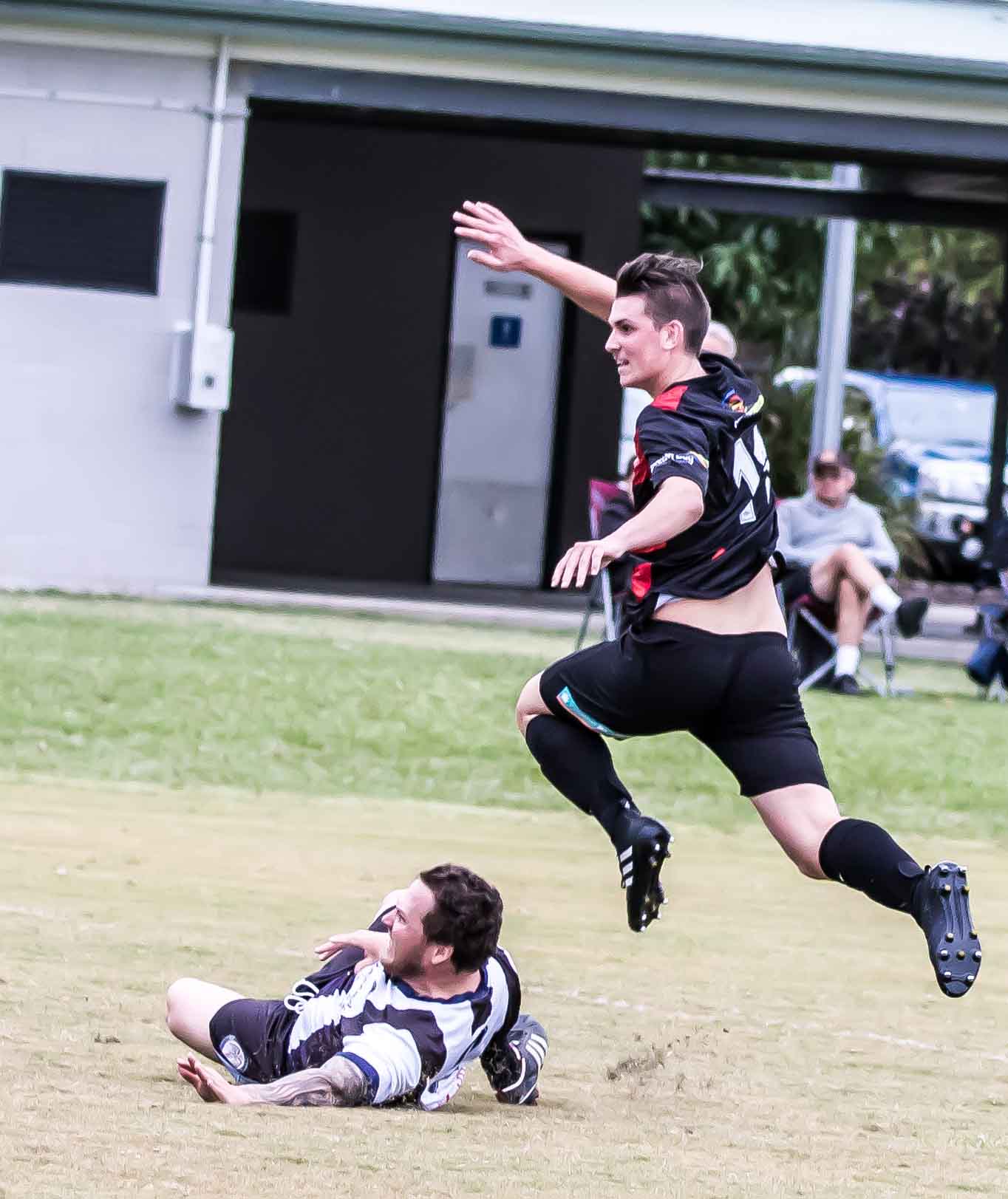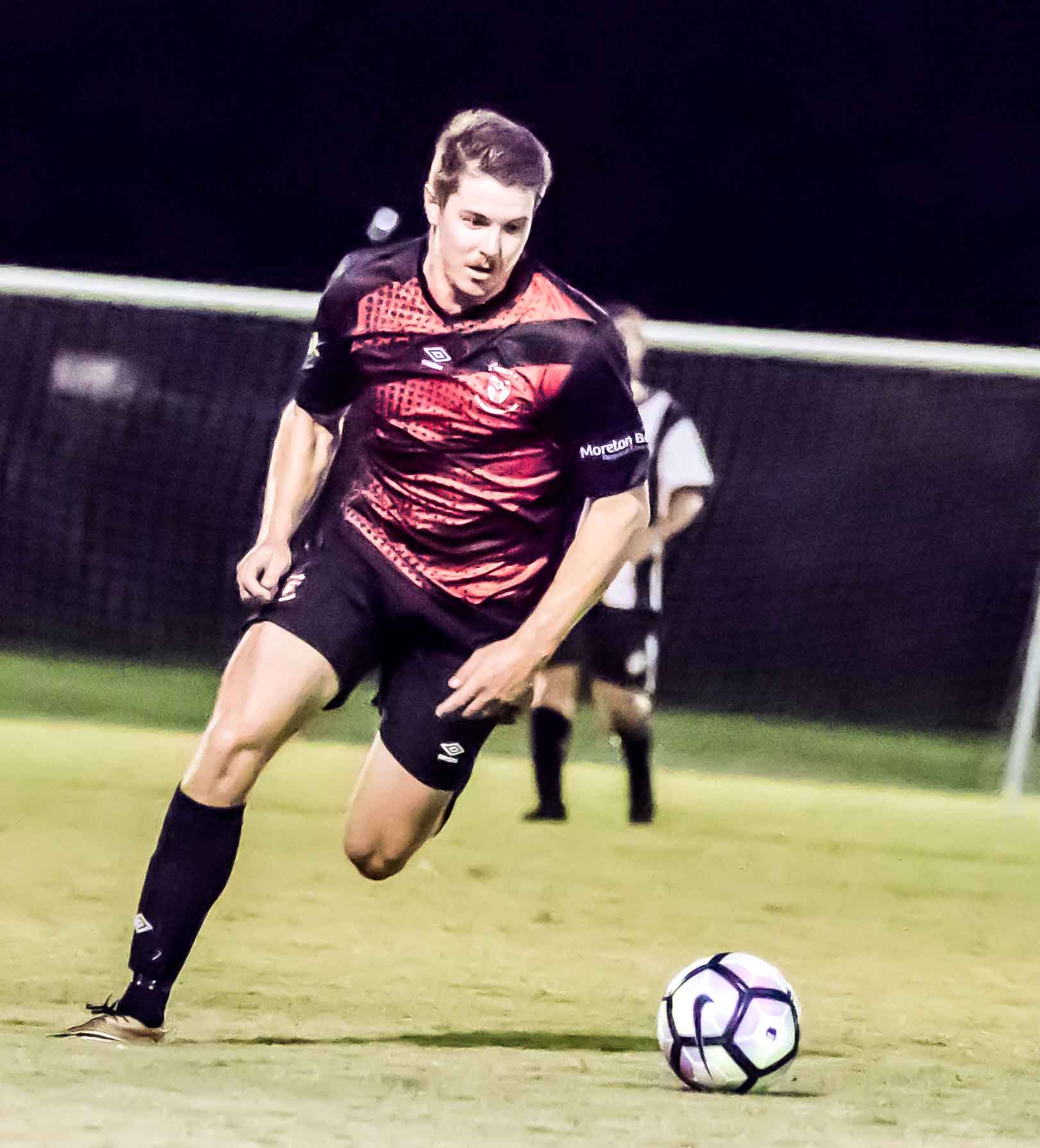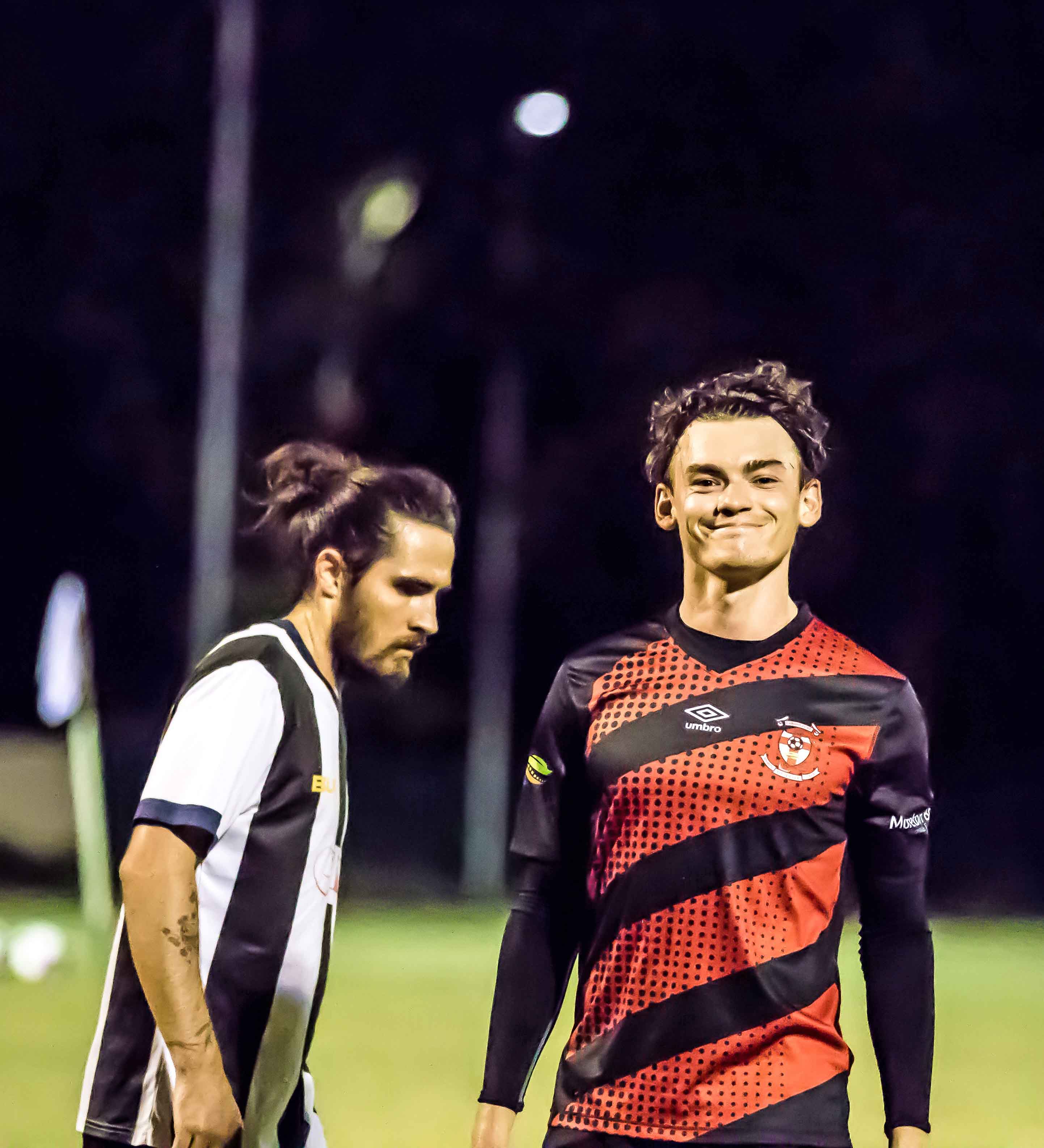 While doubles to Brandon Jenkins and man-of-the-match Sam Heaney helped the top side to an 8-3 drubbing of Jimboomba last weekend, the 5-1 against Westside cementing their spot in second on the ladder with six wins from eight matches.
After a mixed start of the season, coming back to their home grounds resulted in even bigger wins for the reserve grade now second on the ladder in a tightly-fought competition. The team kept a clean sheet against Westside this weekend with a shared man-of-the-match for Justin Barnett and Doug Baggley.
The results continue the positive strides forward made by the club over the last two seasons, with more than 600 players turning out in over 50 teams this year after the club made the move into the Brisbane competition in 2016.
For more information about the club, visit www.caboolturefc.com.au.