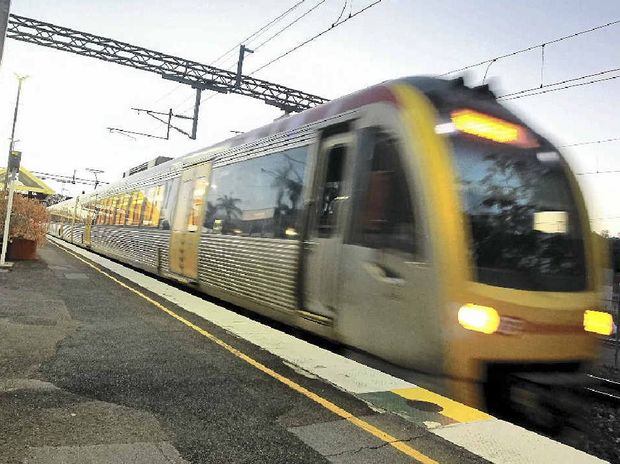 Translink Rail and bus Concessions for job seekers and asylum seekers
Queensland job seekers and asylum seekers can now apply for half price fares on public transport. This recognises the important role of public transport in connecting people with jobs, education and other essential services.
Concession fares will be available to Newstart and Youth Allowance job seeker recipients and asylum seekers seeking residency in Australia.
Job seekers who travel on a go card in South East Queensland can apply online via the TransLink website and, if eligible, the concession will be applied to their go card within 14 days.
In regional Queensland, eligible job seekers can apply to receive a concession card by mail within 14 business days.
Asylum seekers across Queensland should contact one of the asylum seeker support agencies listed on the TransLink website to apply.
Concession fares will be available on TransLink public transport services (excluding Airtrain, travel and tourist rail services), regional qconnect bus services and approved regional ferry services.
TransLink worked in cooperation with the Department of Human Services, Centrelink and three asylum seeker support agencies to develop a solution to assess and verify eligibility of applicants.