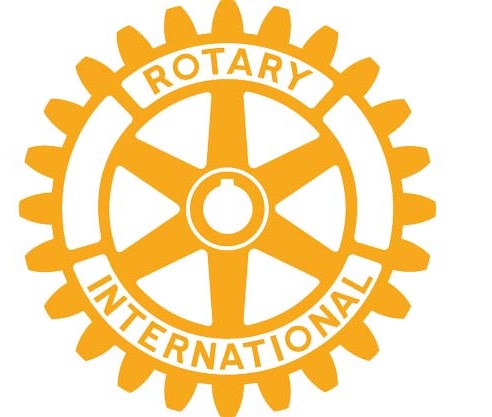 Public Relations Director Steve Baker From Caboolture Rotary on Morning Magazine 20-04-2017
Steve Baker from Caboolture Rotary spoke about the upcoming and past event that Caboolture Rotary was apart of.
Recently Caboolture Rotary got invited to go to the Caboolture airfield to see the planes and the War Plane Museum, also at the Caboolture Airfield their is a group called the Australian Vintage Aviation Society where they build replica World War I Planes.
On Tuesday Night Caboolture Rotary had Rodney Hanson come along and talk about the Burpengary Men-shed.
On the Second of May the Caboolture Rotary will be holding a meeting with a guest speaker named Steven Dayle he will be speaking at the next meeting for Caboolture Rotary.
If you would like information for that meeting you can visit their website here http://caboolturerotary.org/