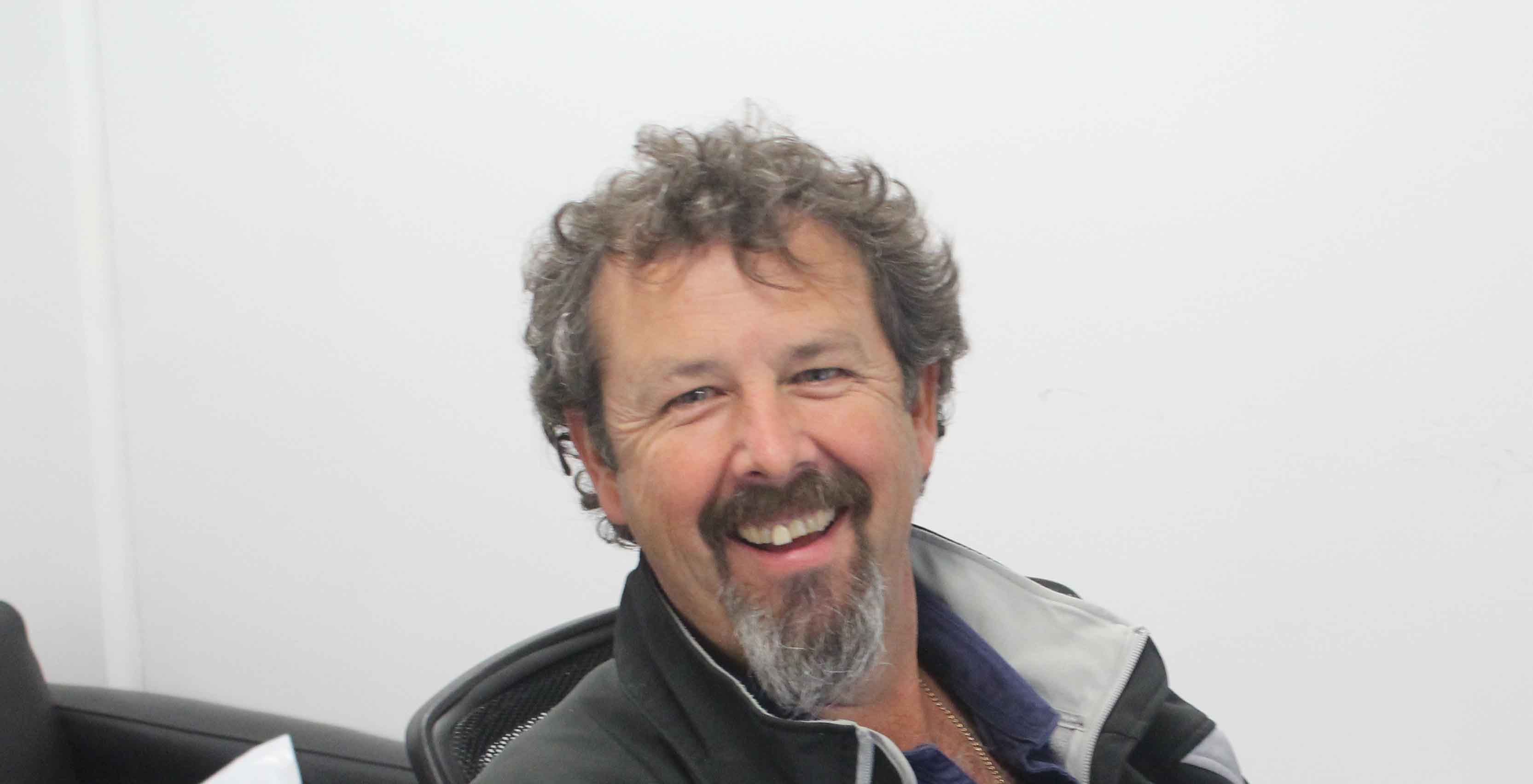 One on One with ARB North Lakes Owner Scott Jennings 2017-04-28
The owner of ARB North Lakes Scott Jennings is no stranger to business and taking risks and equally no stranger to success.
Mr Jennings is keen to see the same business principals that has held him in good stead to continue with ARB North Lakes with the grand opening celebrations set for Saturday May 6
This is the first new generation ARB store in Queensland with a hist of technological innovations being included in the store fit out engineered by ARB.
Its been defined as a gap in the North Lakes area and now the growth has already been amazing and the demand is only going to increase in popularity and planning has taken in rather quick time with just two months building it.
Looking at the technology with digital media and one of the biggest TV screens seen with 4x65 inch TV's glued together and already tipped to be the place to watch state of origin as well as several kiosks.
LED's is key to highlighting every corner of the shop with digital interactive media stations to give customers ability to self serve and leaving customisations with interactions with staff increasing efficiency
Staff will be key to the success of the store with 4 in sales with potential for 6 and initially 2 in the workshop increasing to 4 as demand increases.
2 staff from Caboolture and other stores have contributed to the current staffing level to enable the store to meed the public demand head on with expertise from day 1
The Scott Jennings story started with Maroochydore which then expanded Caloundra and Caboolture and now North Lakes.
There is hope to integrate cross promotion with the North Lakes Sports Club and 4x4 clubs in the area.
The Workshop has tyre fitting, suspension, wheel alignment, radio installations, dual battery systems and electrical work  facilities with soon up to 5 hoists to service 5 customers concurrently
Hours of operation is Monday through Monday 8am - 5pm Saturdays 8am - 1pm
People wishing to have a chance at gaining employment should have passion for 4x4 and ARB and direct emails to stevel at ARB in Caloundra
Full details how to get there check out our event page : ARB North Lakes Grand Opening Saturday May 6, which has contact details and google maps directing how to get there