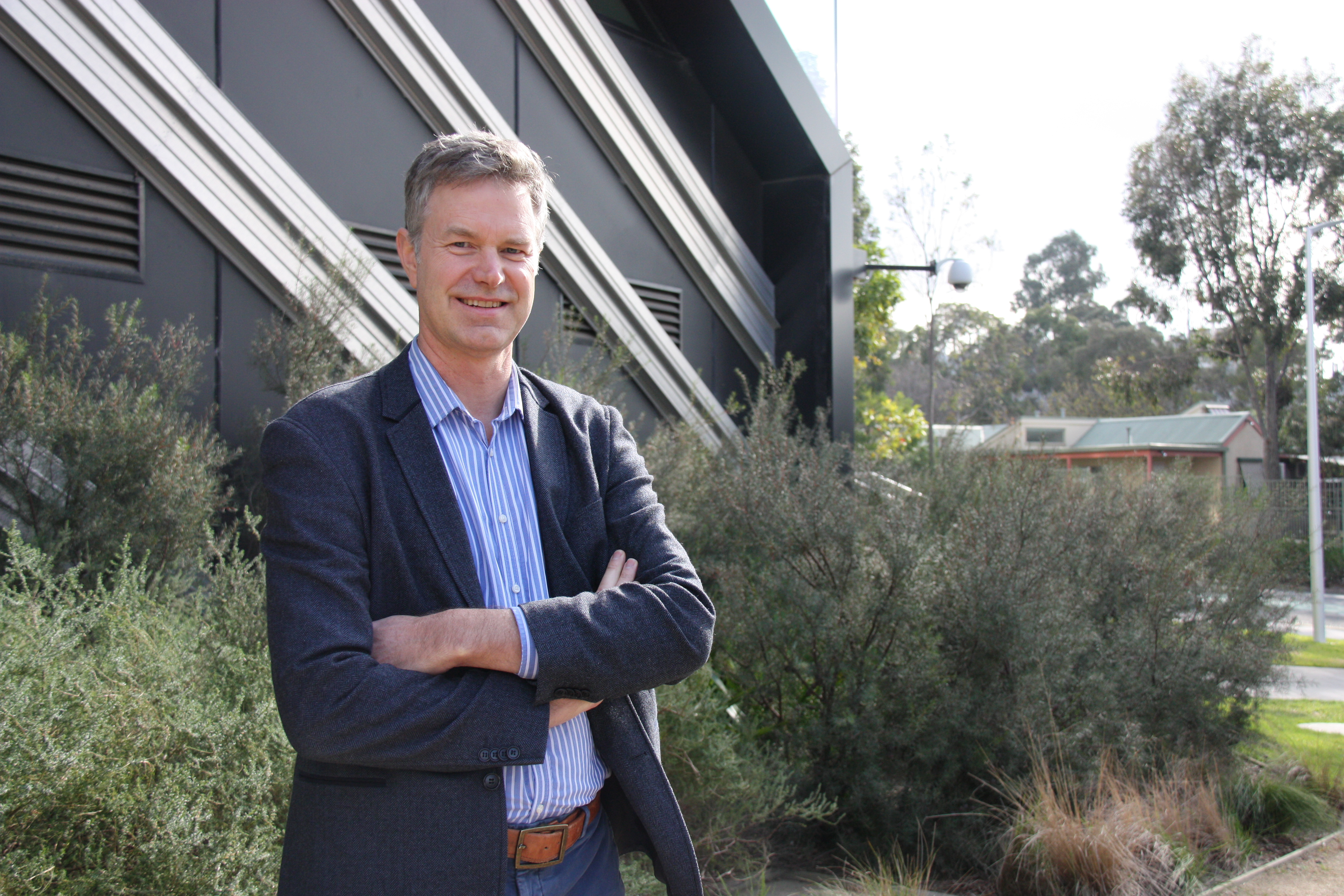 Dr Rob Grenfell talks about the CSIRO Health & Biosecurity Director on Morning Magazine 05-06-2017
Dr Rob Grenfell talked about the Government passing a trail for people who are having knee replacements surgery, To see if the phone application that CSIRO have developed to record results on seeing if they surgery was a success.  
Currently CSIRO are doing a study in the NEW South Wales region with Dr Micheal Hunter who will be recording up too 300 patients across the South-East of New South Wales and in Brisbane mater hospital.
Dr Rob Grenfell goes onto saying that if they results are positive towards the trail CSIRO will be releasing the trails all throughout Queensland and NEW South Wales.  
Dr Rob Grenfell also said to increase a better outcome when going into a knee replacement surgery, is it follow the exercise that are given to the patient prior to the surgery.