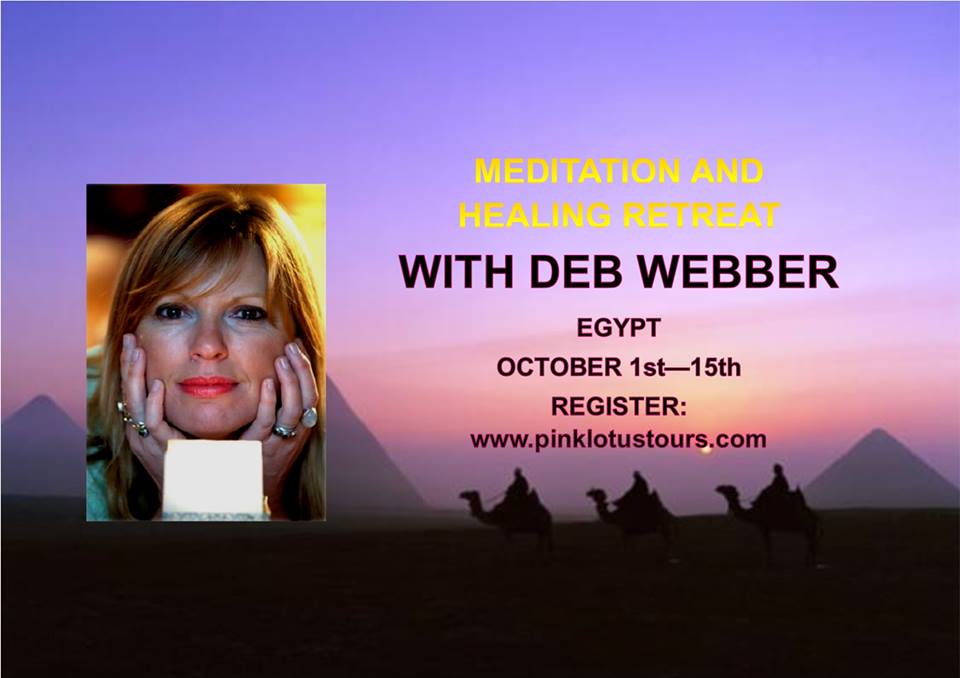 Deb Webber Psychic Medium talks to Rosemary Worthington on 101.5 2017-04-04
Rosemary Worthington speaks with Australia's best and most famous Psychic Medium Deb Webber on air and discusses what to expect in her forthcoming shows.
Deb Webber is Australia's best and most famous Psychic Medium from award winning Channel 10 and Gem's TV series 'Sensing Murder.
The program has been aired in 11 different countries around the world and is set to appear on screens in a new season on March the 2nd, 2017 in New Zealand.
Deb is also a long-time columnist of Australia and New Zealand's 'Woman's Day Magazine'. Deb has been touring the likes of Australia, New Zealand, Bali, Egypt and soon to be Europe, for the past 17 years sharing her incredible insight, knowledge and gift hosting and conducting live shows, seminars, workshops and retreats.
Deb's infectiously positive and shining personality has seen her appear on countless television programs such as 'The Morning Show', 'Sunrise' and 'A Current Affair' etc. as well as countless radio programs around Australia, New Zealand and the United States.
Now as a high-profile medium/psychic/metaphysical researcher, Deb receives accolades for the very thing that once sent people running in the opposite direction! Deb sees, feels and hears messages from other energy sources, spirits and provides stunning accurate insights into people's personalities, families, relationships and careers.
Deb Brings her show to you at Caboolture Live Show at Caboolture RSL – Tomorrow night (Wed. 5th April)!.
The doors will open at 6:30 pm, and the show starts at 7pm.
All tickets purchased at www.debwebber.com.au
Follow Deb Webber on Facebook
Get more information on our events page