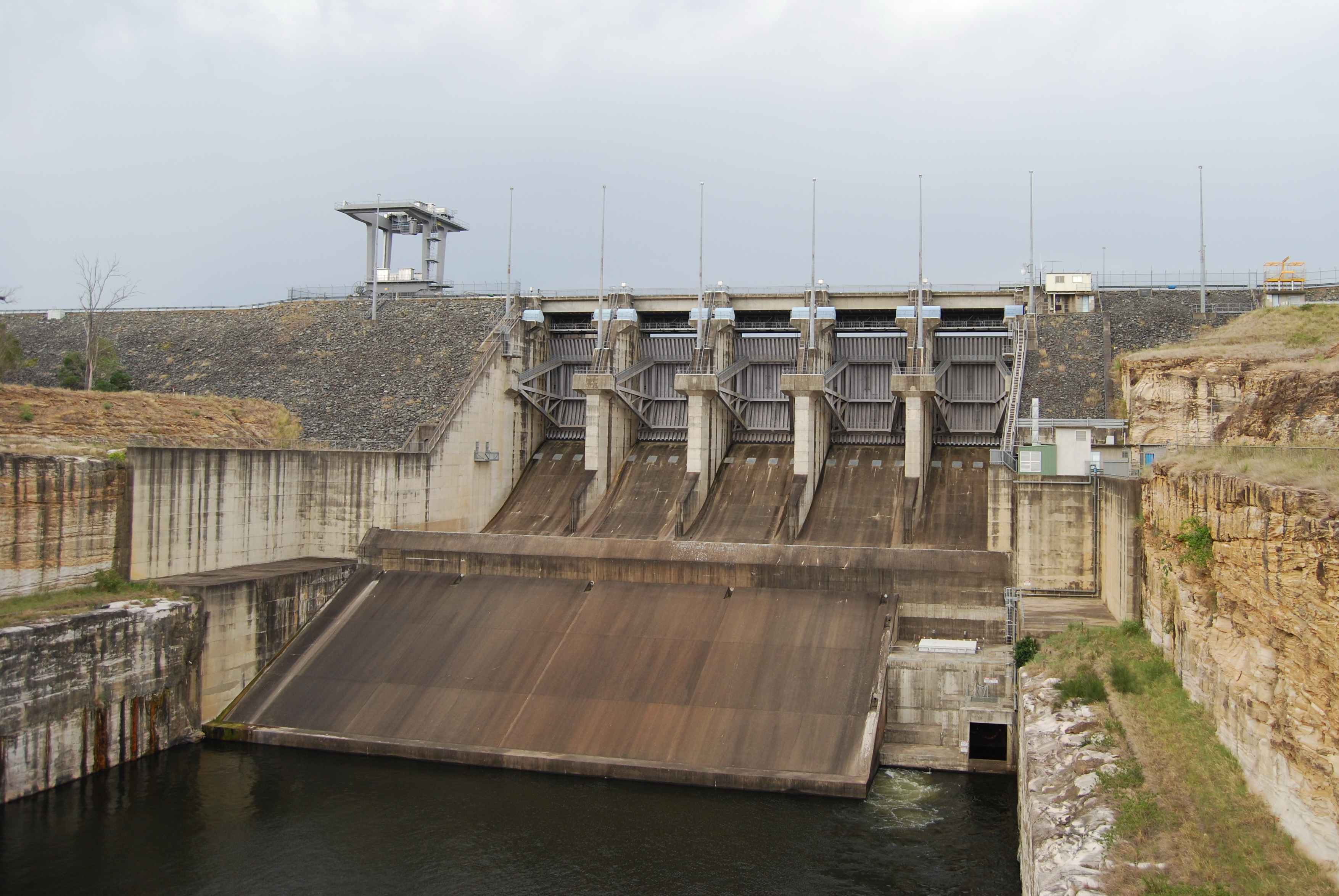 Deb Frecklington is disappointed community learn of Wivenhoe upgrade via media
Member for Nanango, Deb Frecklington, has called on the Minister for Energy and Water, Mark Bailey, to explain why a major upgrade of Wivenhoe Dam, including the raising of the Dam Wall, was announced via media.
"It is extremely disappointing for residents and property owners above the Wivenhoe Dam Wall to have learned that there are plans now in place to raise the Dam Wall by four metres," Mrs Frecklington said.
"This will have a significant impact on my community and I find it unacceptable that the plans have been announced via media, without a single minute of consultation with the affected community.
"While I understand the need for safety upgrades it shows once again this Labor Government doesn't consider regional communities when making decisions. They talk about openness and accountability, yet here is an example of this definitely not occurring.
"This is completely different to how our former LNP Government handled this issue. In 2014 we announced scoping studies to investigate flood mitigation options and we immediately started consulting and including the community. In 2015 I wrote to the Minister for Energy and Water twice to ask if the scoping studies would proceed under the Palaszczuk Government, as well as lodging a Question on Notice through Parliament.
"Each answer I received was vague, but we understood all scoping studies were on hold and the community have received no information since early 2015 from the Palaszczuk Government about their intentions.
"I have requested an immediate briefing with the Minister to express the concerns firstly about the potential impacts on surrounding landholders, and secondly how incompetently this has been handled," Deb said.