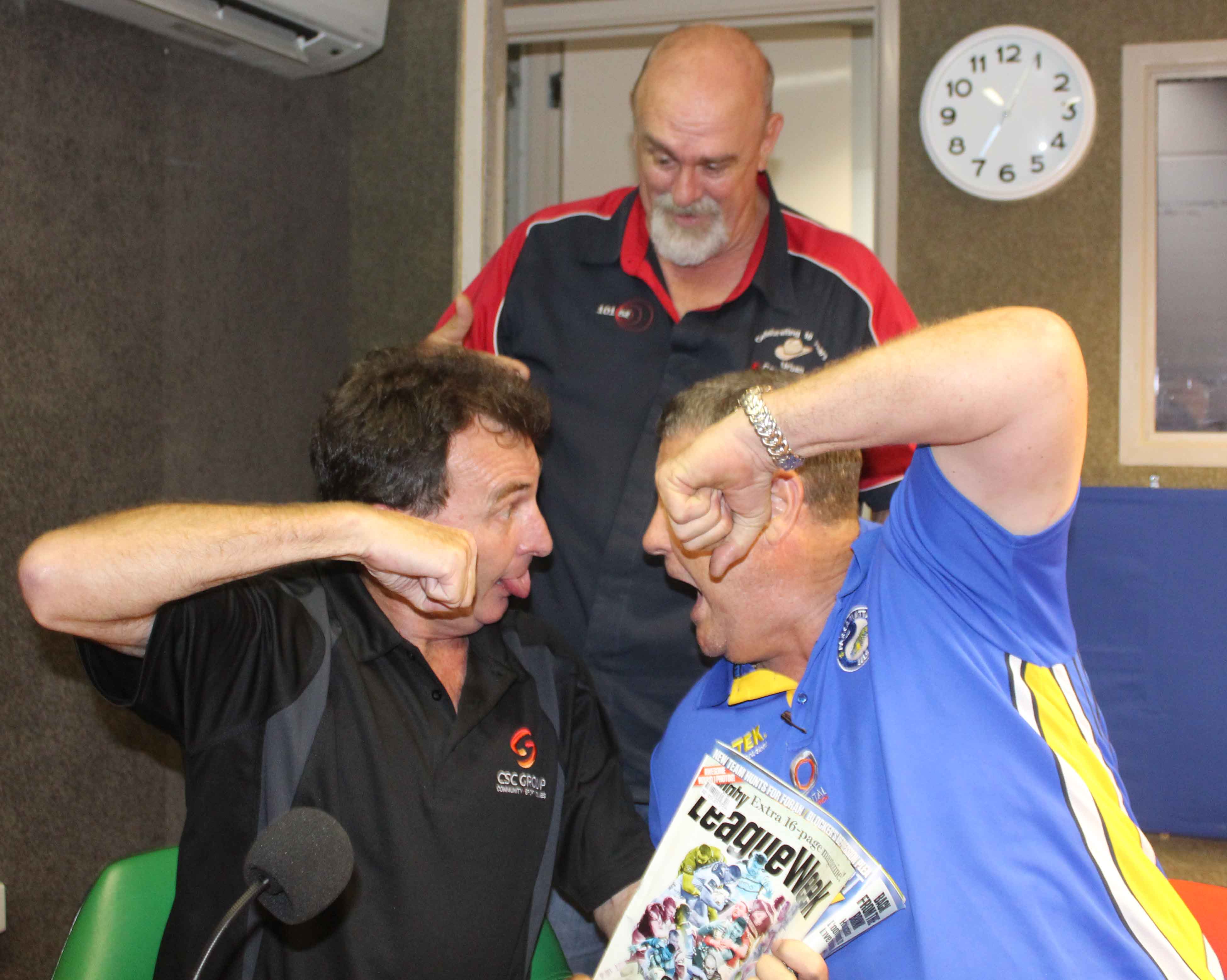 The Grapple show opener for 2017 on 101.5 2017-03-02
After a year absence the team is back better then ever - for the first installment of the Grapple.
If you missed it here it is all of it minus the music - you really want to hear the guys don't you ?
In this edition Hughey, Patchy and Moonie welcome you in to the world of NRL and the AFL women get a mention too,  plus preview the first games this weekend & tips on the top 5 odd teams over the first few matches and predictions on the wooden spooners for 2017 along the way there is some feistyness controversy and on air ruckus that sure to entertain.
Sit back and enjoy vintage grapple and tune in next Thursday night live from 6 for the Grapple